CCAC Spotlight: Alyson Ferguson
She's a Girl Scout leader, Cub Scout leader, member of the PTA, and a hero to children with clefts around the world.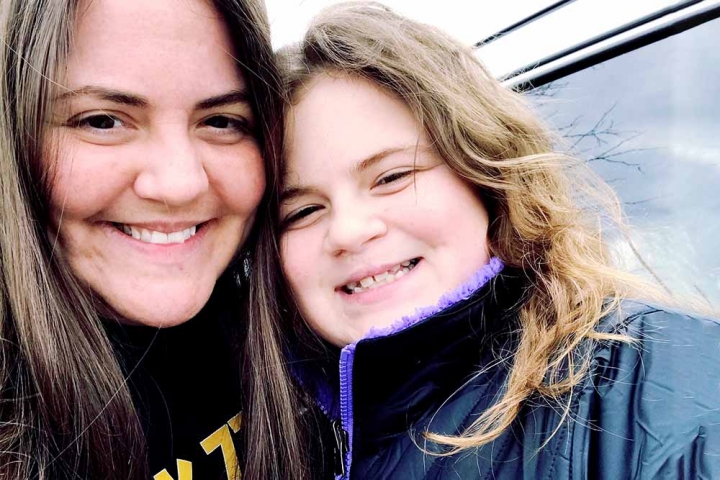 Radiation Oncology Nurse Alyson Ferguson shares what led her to become a member of the inaugural Smile Train Cleft Community Advisory Council (CCAC) — a group whose personal experiences with clefts help advance Smile Train's marketing initiatives and communication strategy.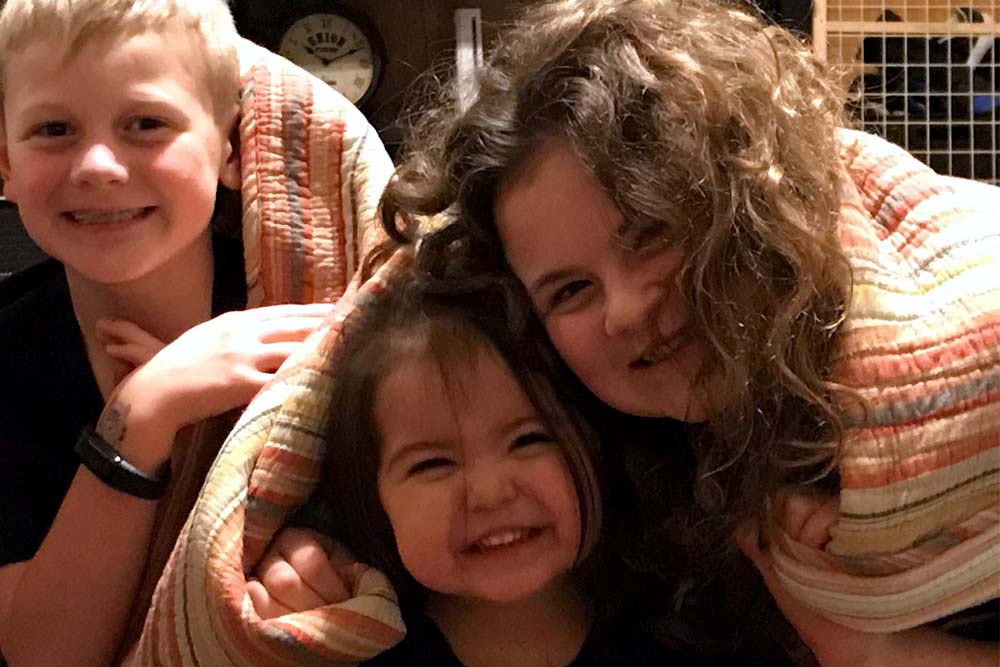 I was born, raised, and currently reside in Dutchess County, New York where I have a rewarding career working with cancer patients as a registered nurse. My entire world revolves around my three little ones — I'm a Girl Scout leader, Cub Scout leader, and am active in the PTA. I love music, I love to sing — music holds a big part of my heart.
My personal journey with cleft started when my daughter was born with a bilateral cleft lip affecting her alveolar ridge in June of 2005. At the time, I didn't know any craniofacial experts so cleft organizations like Smile Train were great resources for cleft-related information.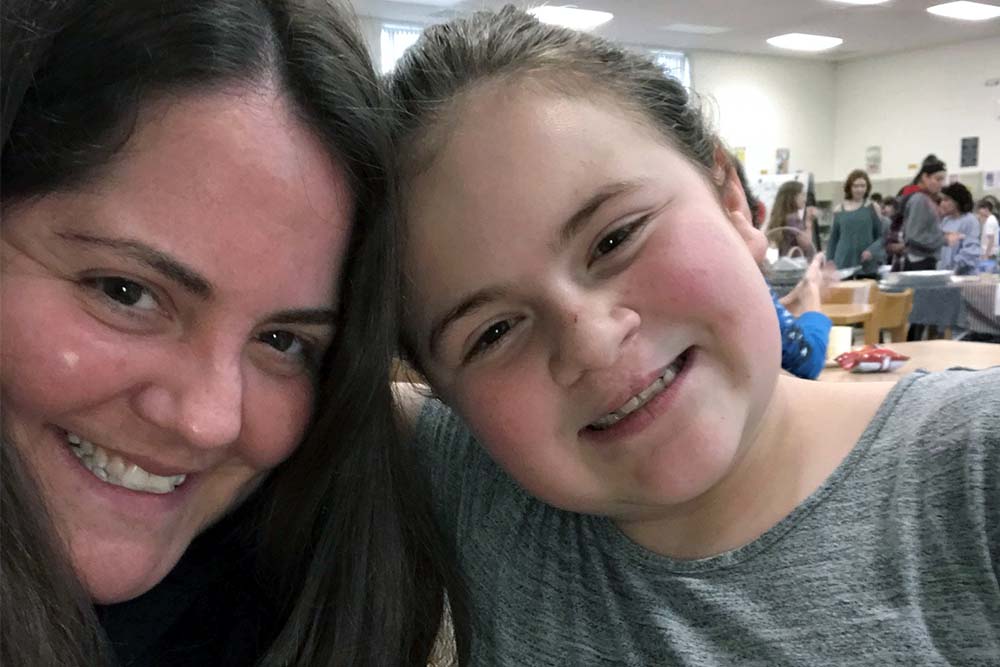 My daughter inspires me — she's shown strength and courage, while undergoing years of various cleft treatments. She's had four major surgeries — including a bone graft, which took bone from her hip and relocated it to her mouth. She receives ongoing orthodontic work related to her cleft as well.
Unfortunately, my daughter has faced bullying because of her scars. Over the years, we've worked together to celebrate her uniqueness and inner and outer beauty.
Late last year, I applied to become a member of Smile Train's Cleft Community Advisory Council board because I want to be a positive role model for my daughter and show her that anything is possible if you put your mind to it. Also, I know the difficulties cleft-affected children and families go through, but I also know that having a support system and resources are comforting and let you know that you are not alone in this process.
One of my ultimate goals would be for my daughter and I to visit Smile Train's local partners and patients as part of a Journey of Smiles trip. I want to be there to hug the child's mom before and after the cleft surgery – I would let her know that she's not alone and assure that her child will go on to grow and thrive. I would also tell the child:
You are beautiful — you've been chosen to be unique and special. You will have struggles along the way, but you'll overcome them and know what it's like to truly appreciate your life. NEVER give up — you can do this. Cleft treatment may seem scary, but we can help you. Please know there are people who love you and we will always be there if you need help. You have worth and you are enough.
I hope that I can continue with CCAC long-term and help Smile Train create positive marketing, which promotes a love of our differences. In the role, I want to help improve cleft education globally — everyone should know what a cleft is and what you can do to help those born with one. If everyone was educated, they would see that children born with clefts are amazing — we'd see past physical differences and help the healing process together.