Renpuci Smiles at High Altitude
Smile Train's partners will travel any distance and scale the highest mountains to provide free care to children in need.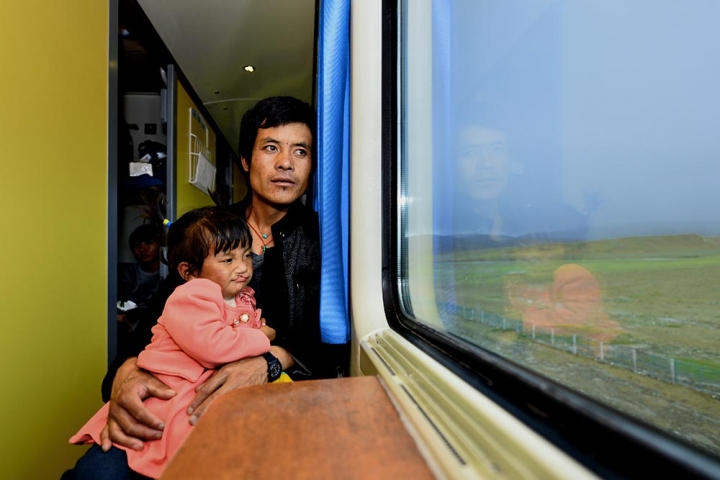 Renpuci was born with a cleft lip and palate 13,000+ feet above sea level in the mountainous Tibetan village of Zhaxigang.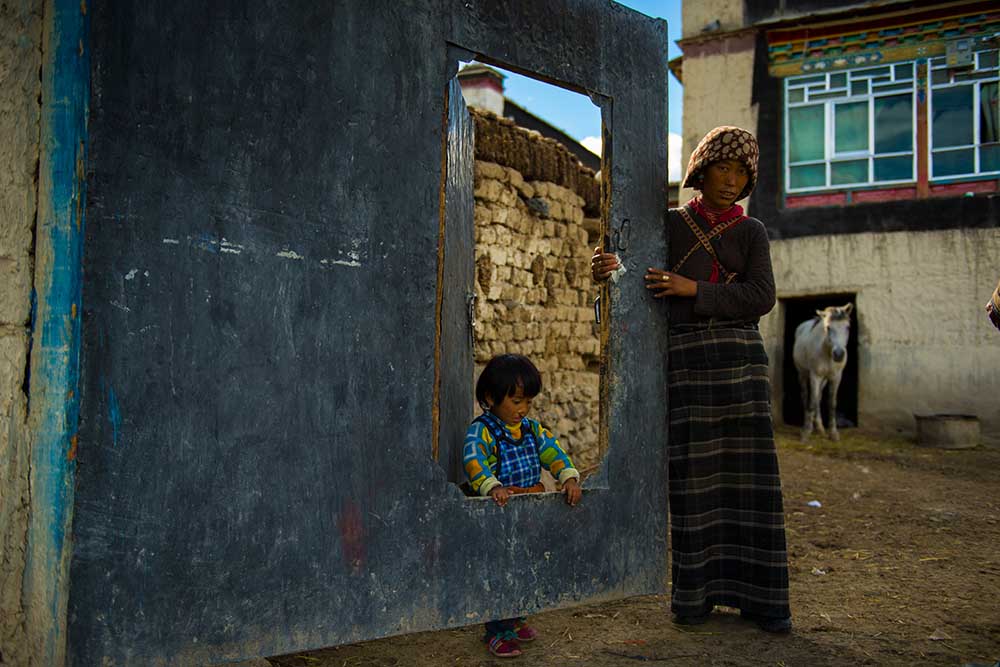 Renpuci's family members were especially worried about their daughter's health because the village's harsh living conditions — cold temperatures, food scarcity, low oxygen levels, and a lack of medical facilities makes life there difficult for a healthy adult, let alone a newborn with an untreated cleft.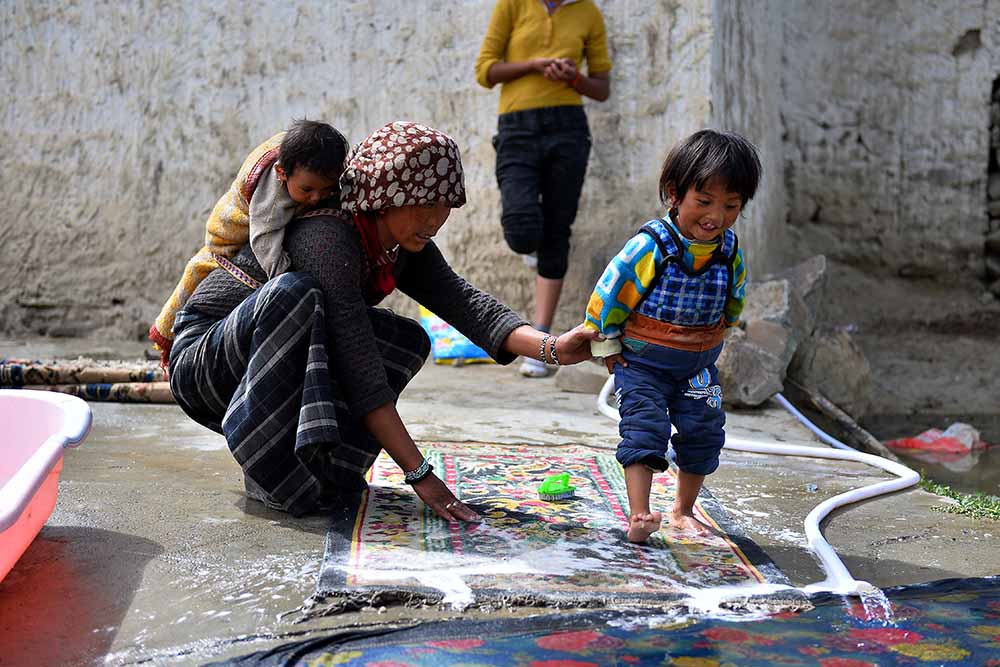 Soon after Renpuci was born, her father, Gongga, left the village in search of a masonry apprenticeship. He hoped that one day he could earn enough money to pay for Renpuci's cleft repair surgeries. With her father gone, Renpuci stayed home under the watchful eyes of her grandmother and mother.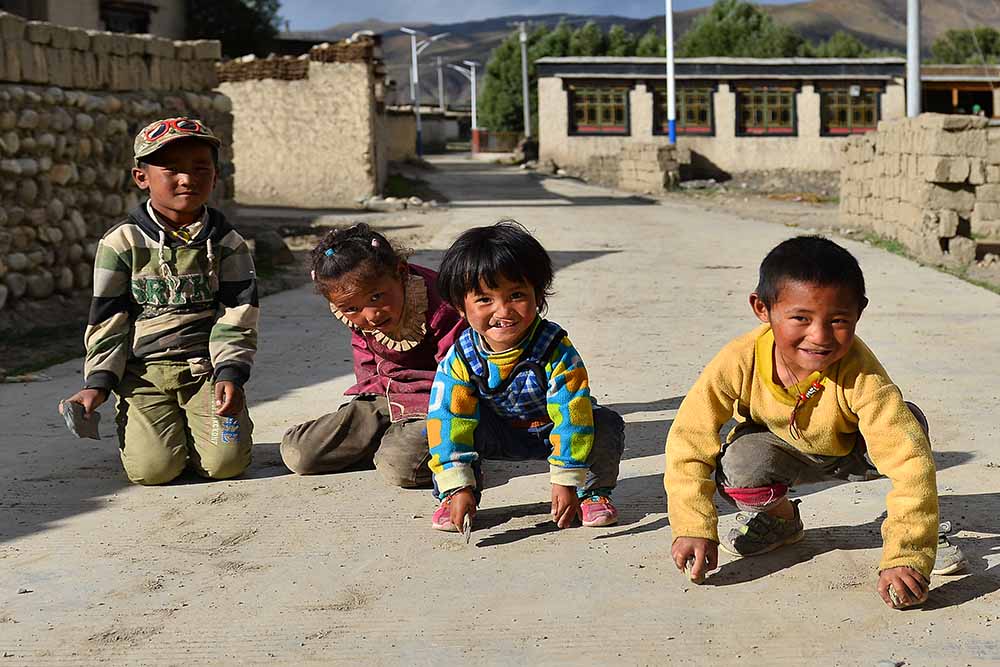 As Renpuci grew older, she loved to laugh and play with her older brother and sister. Her siblings acted as her personal bodyguards, protecting her from being bullied by other children in their village.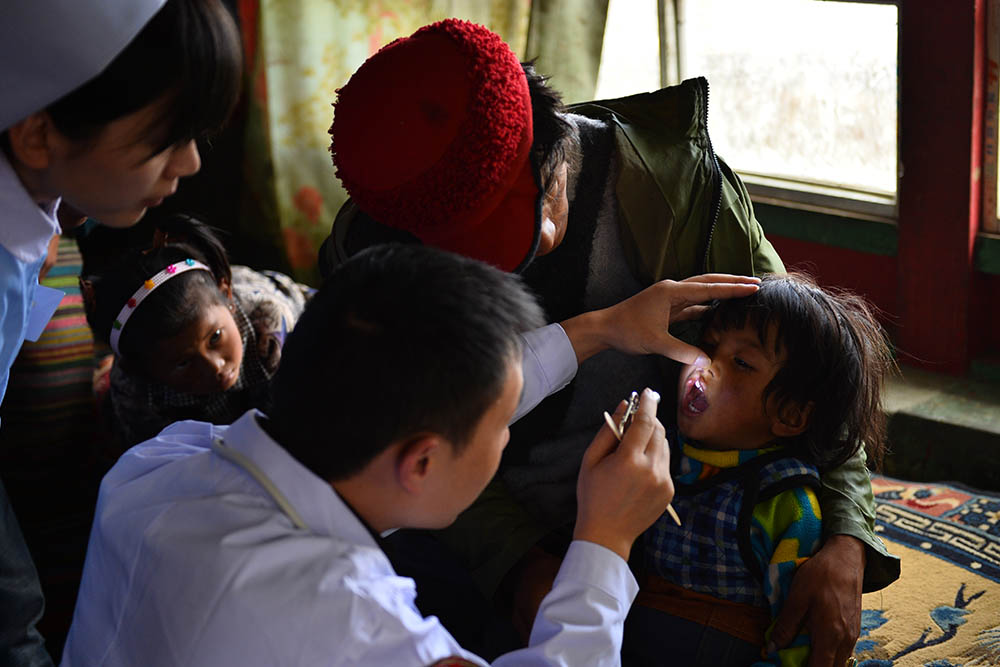 One fortuitous day, representatives from Hunan Children's Hospital visited Zhaxigang and discovered Renpuci. These Smile Train partners had traveled a remarkable 2,400 miles in search of children in need of cleft repair surgeries living in isolated areas of Tibet. Renpuci's family was overjoyed to learn that Renpuci's cleft could be treated free of cost.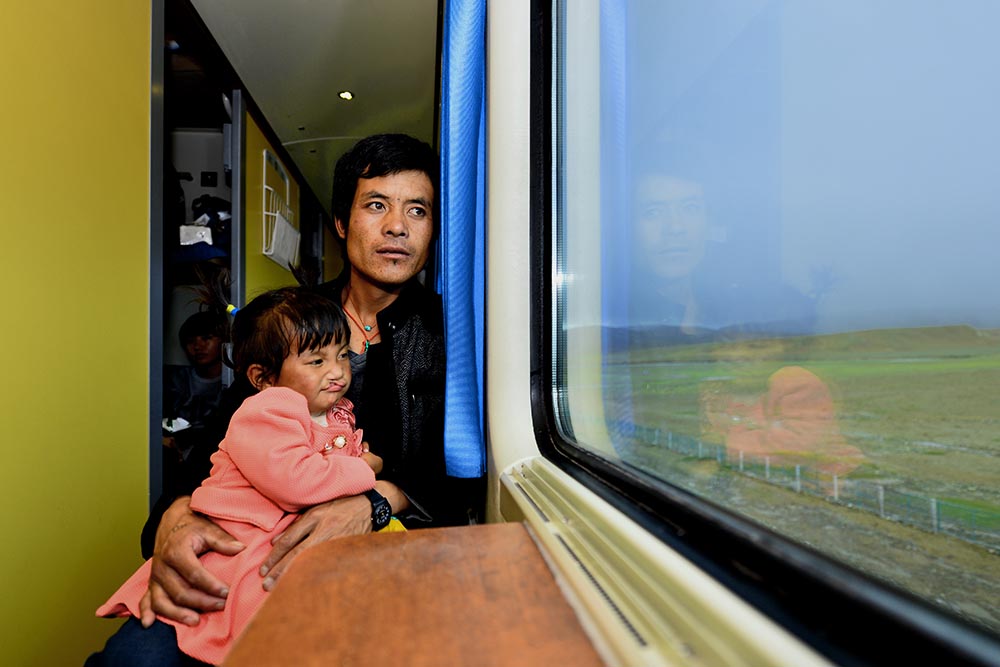 Hunan Children's Hospital team escorted Renpuci, along with seven other children and their families, back to Hunan for their Smile Train sponsored cleft surgeries. After a long 50 hours of travel, the group arrived in Changsha.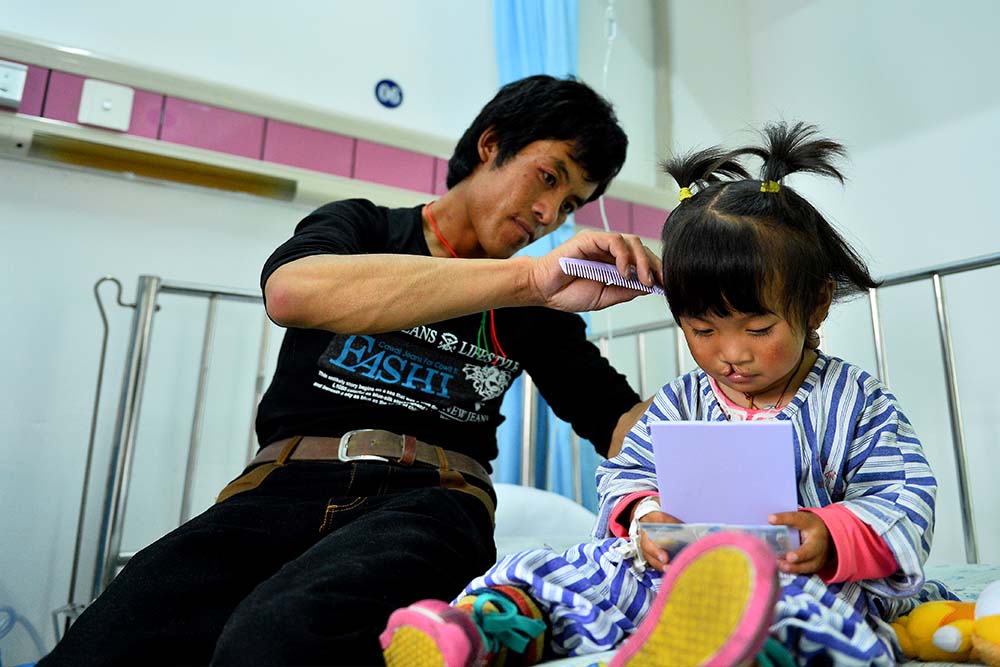 Before surgery, Gongga prepped his daughter by putting her hair into little ponytails, a ritual they previously established to celebrate important occasions. Gongga said that he was more excited than nervous, as he knew the cleft surgery would give his daughter, "a fresh start to the rest of her life."
Gongga and the team at Hunan Children's Hospital Otolaryngology Ward escorted the fearless Renpuci to the operating room for her cleft surgery.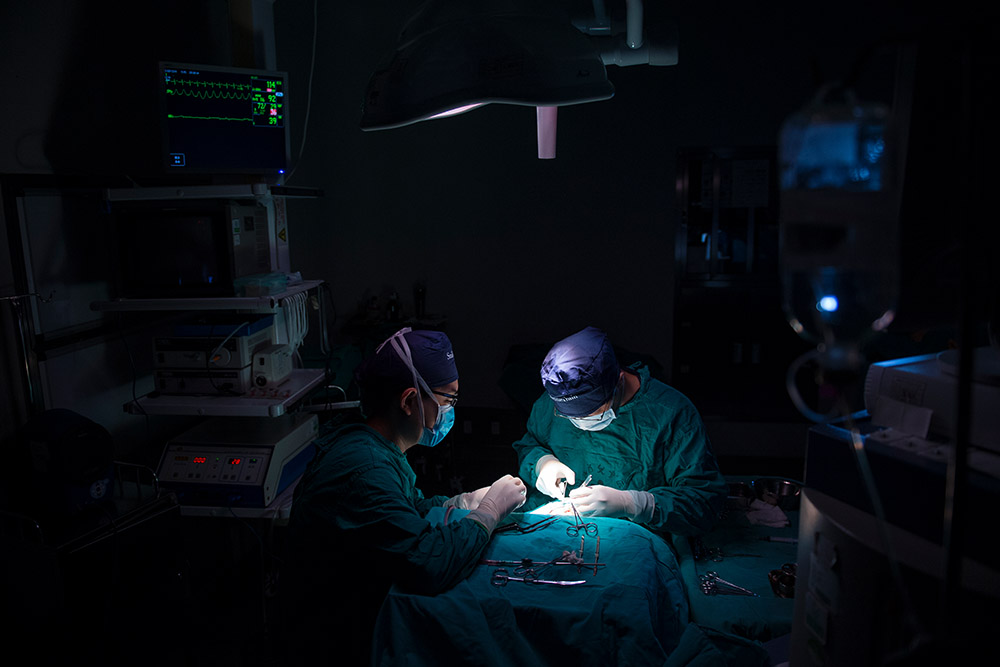 Under the surgical lamp, skilled Smile Train partner surgeons worked meticulously to provide Renpuci her new smile.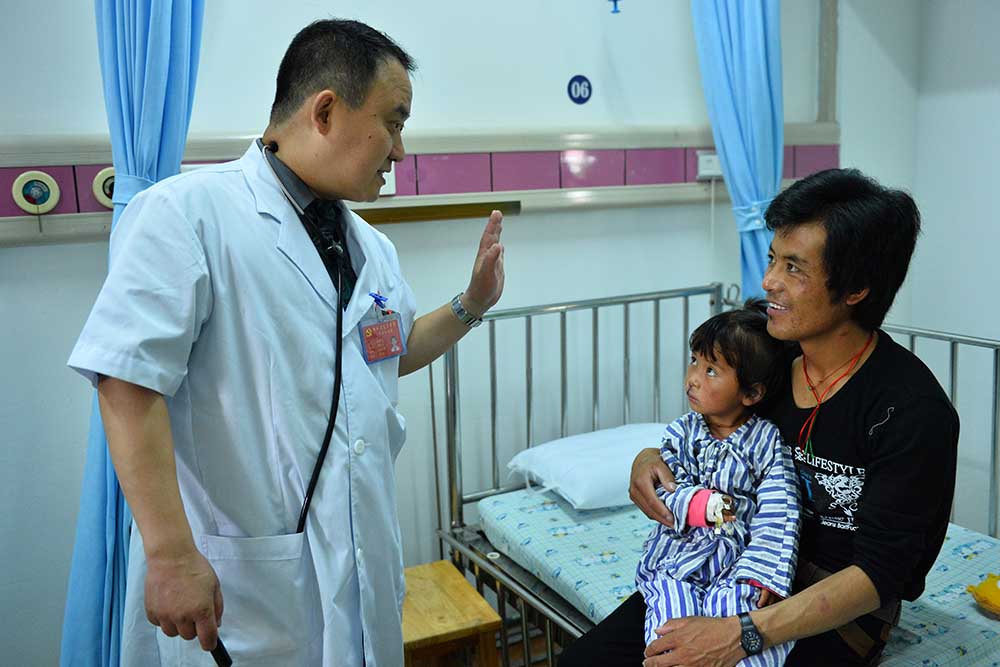 The family stayed at Hunan Children's Hospital, free of cost, while staff members monitored Renpuci's recovery. Two days later, Professor Zhao Sijun delightedly signed Renpuci's release after noting that her beautiful new smile was healing well.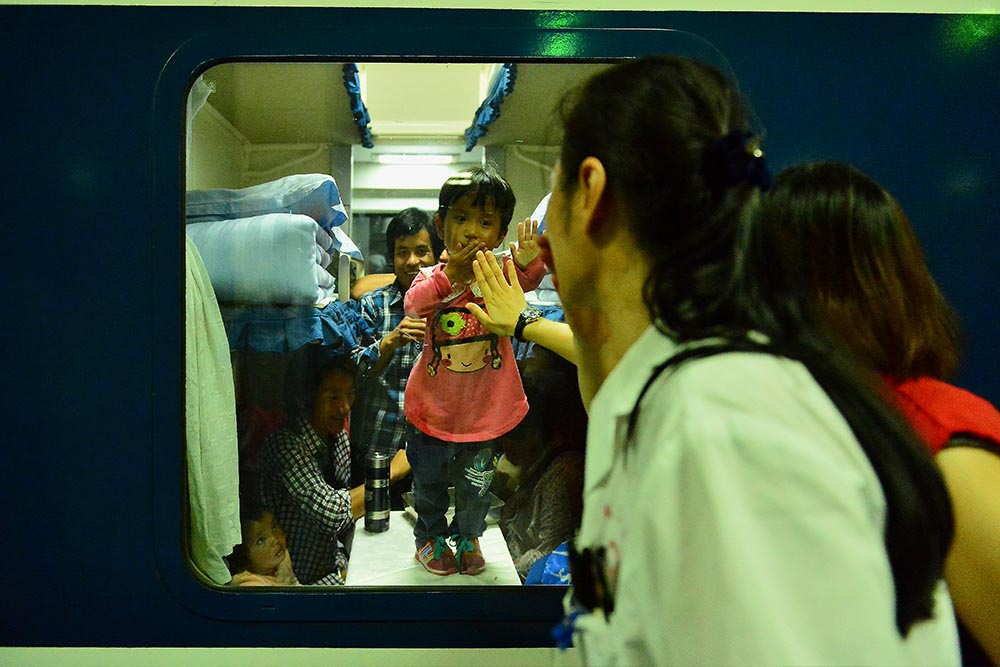 Renpuci, and the seven other children who received free cleft surgeries, boarded the train back to Tibet. Before the train departed, Renpuci blew kisses to the medical staff, who, in the matter of a week, had changed her life forever. Gongga said as they were leaving that his family would forever be grateful for everyone who helped provide his daughter a new future.
Help provide new smiles and second chances at life to children just like Renpuci in 70+ countries.