RECYCLING 4 SMILES
How one enterprising high school student brings smiles to children, and a planet, in need.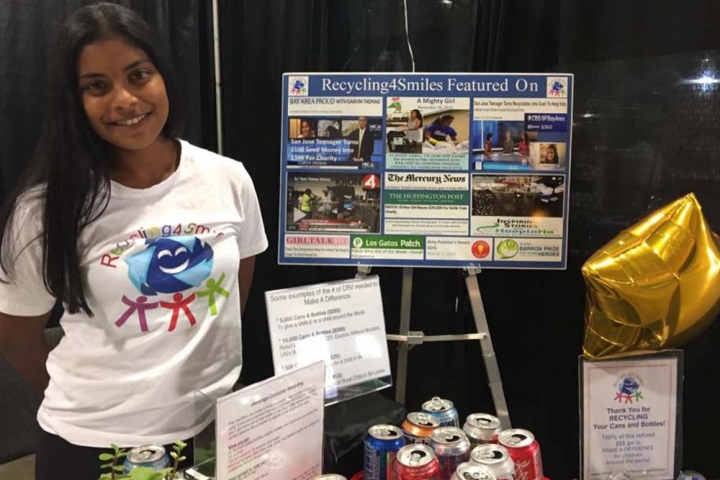 When Sonali Ranaweera was 12 years old, her parents gave her $100 to invest with the stipulation that it had to positively affect someone's life.
While researching how to make the biggest impact with her money, Sonali found Smile Train's website and learned about the millions of children who are needlessly suffering with untreated clefts in the developing world. Sonali decided that she would donate her $100 to Smile Train to help a child smile for the first time.
Soon after Sonali's initial donation, her sixth grade science teacher informed her that she could earn money by recycling cans and bottles. Instead of dreaming of items she could buy for herself, Sonali became determined to raise an additional $150 for Smile Train — this would bring her fundraising total to $250, an amount that could provide a free cleft surgery. By her next birthday, Sonali met her goal and donated her first full smile.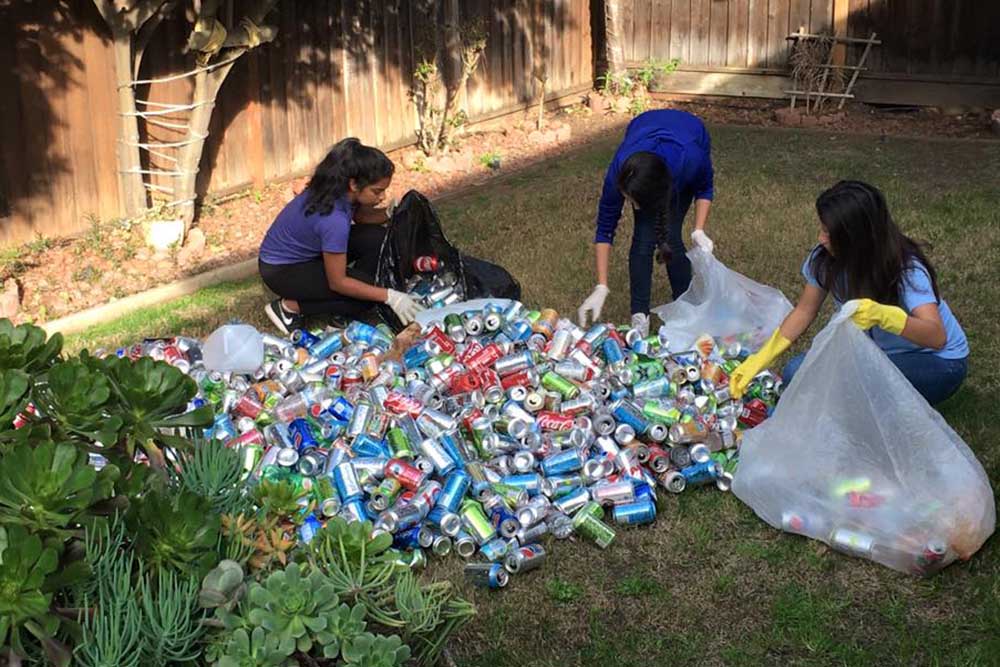 Sonali found that her desire for creating smiles was ever-increasing, so she and her older brother, Mano, started the charity Recycling4Smiles to support Smile Train. The siblings started by collecting recycling from their own home, but soon the word spread and neighbors and friends began sending in their recyclables over to help.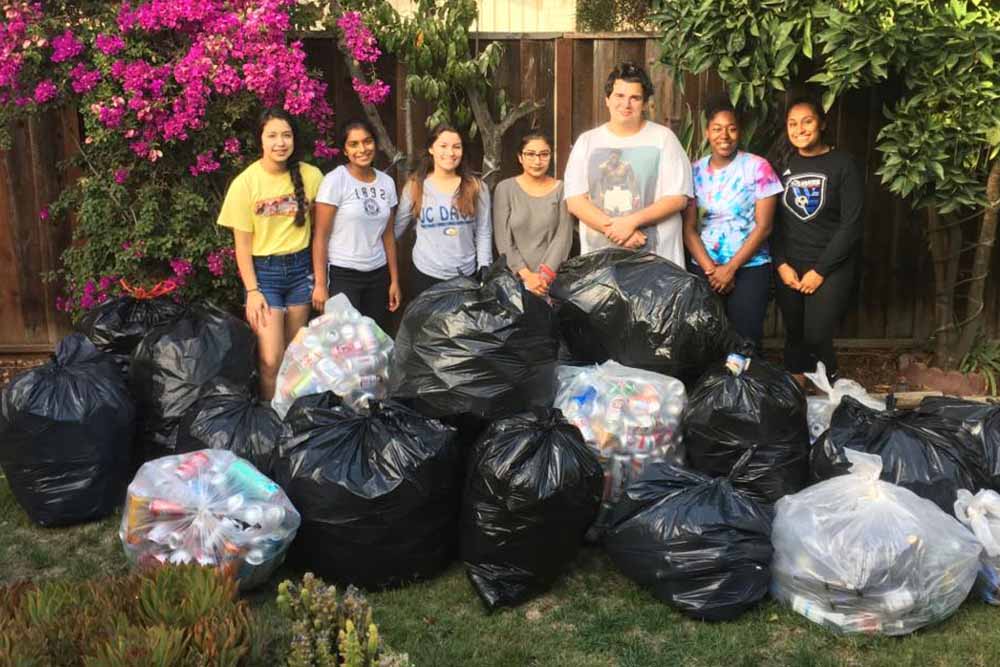 When Sonali arrived at Del Mar High School, she started a Recycling4Smiles club so other students could get involved. Every week, the group collects, sorts, and recycles thousands of bottles and cans.
To date, Sonali has helped provide new smiles to 66 children. She insists on sharing credit for the success, sharing, "I'm very thankful to everyone in my smile making community as they've helped me so much — they are the ones who have helped my charity come this far."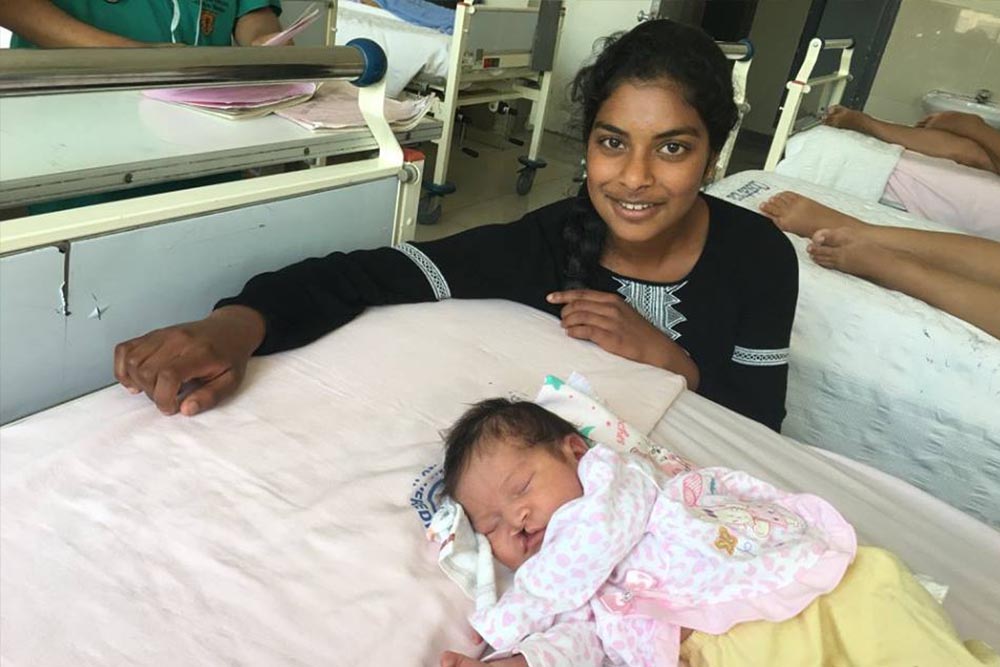 Despite the difficult and oftentimes messy work, Sonali finds joy and inspiration in the smiles she's helped to create. When asked what being a #SmileMaker means to her, she replied, "A #SmileMaker is someone who acts in a way that makes the world a better place and is always looking for ways to help others. To others who want to make a difference, my advice is to use what you're passionate about and see if you can find ways to make a difference through that."
Whatever your passion is, we can help you turn it into smiles.