Carry Me To A Smile
 After getting over the initial shock of having a baby with a cleft, Bao's family noticed that he struggled to breathe and was unable to breastfeed. They knew he needed help, but didn't think it would ever be possible for him. Then they learned about Smile Train.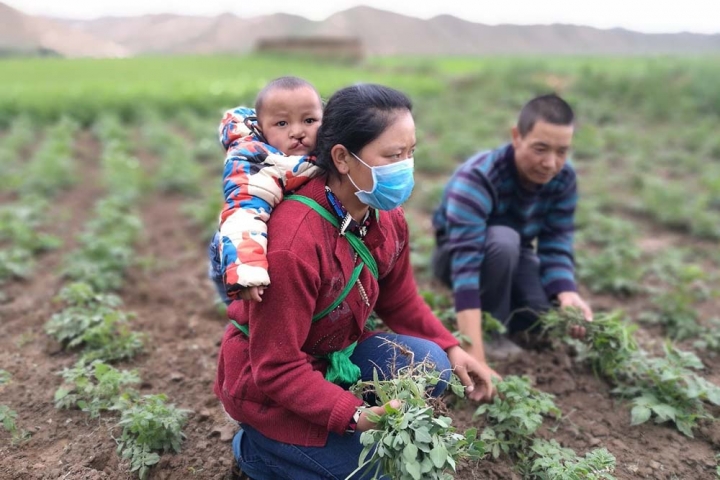 Bao* was born with a cleft lip and palate in Western China. After getting over the initial shock of the unexpected clefts, Bao's family noticed that he was struggling to breathe and was unable to breastfeed — they knew they needed to get him help.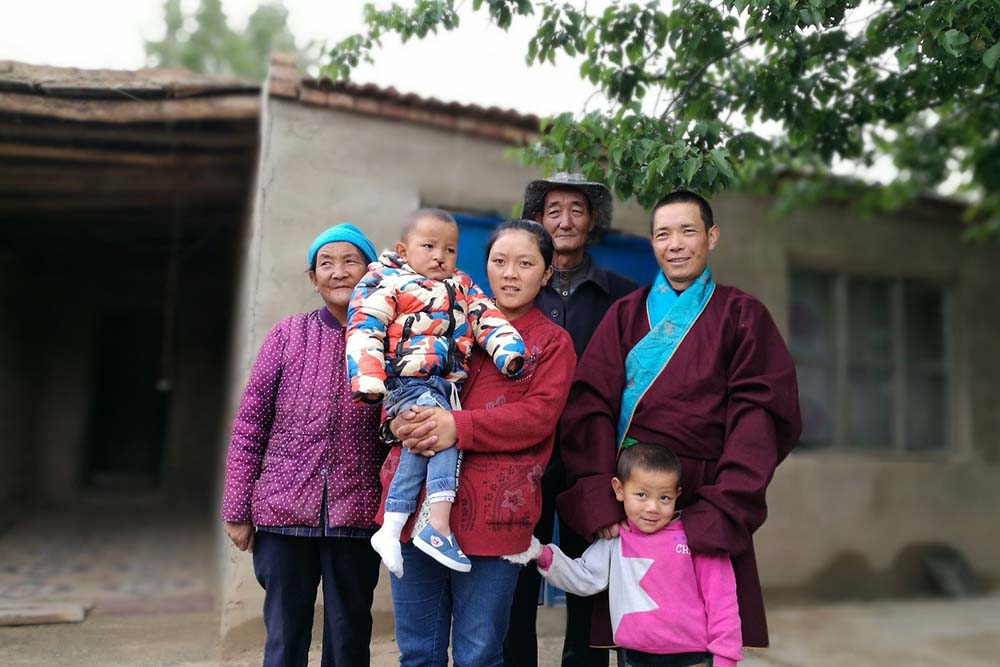 The family contacted a nearby hospital and learned that the solution, cleft lip and palate surgery, was completely out of reach for the family of six living on a meager income of $100 a month.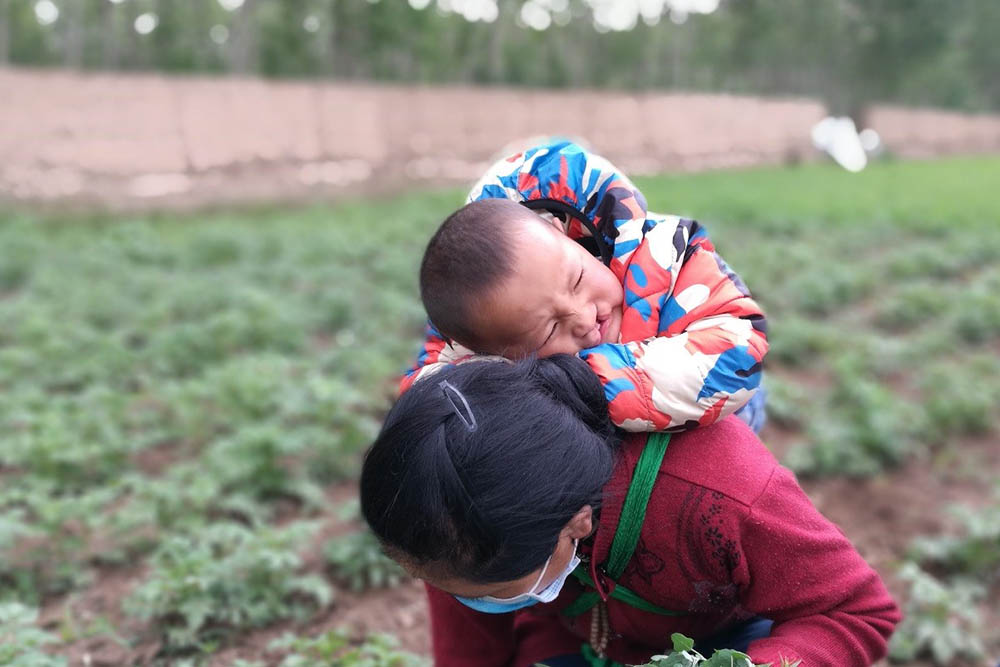 For the next several years, Bao's mother carried him on her back as she worked long hours in the fields — she did this to ensure that Bao wouldn't have a health emergency while she was away at work. The added weight made work much more taxing on Bao's mother's back, but she was willing to do anything for her son.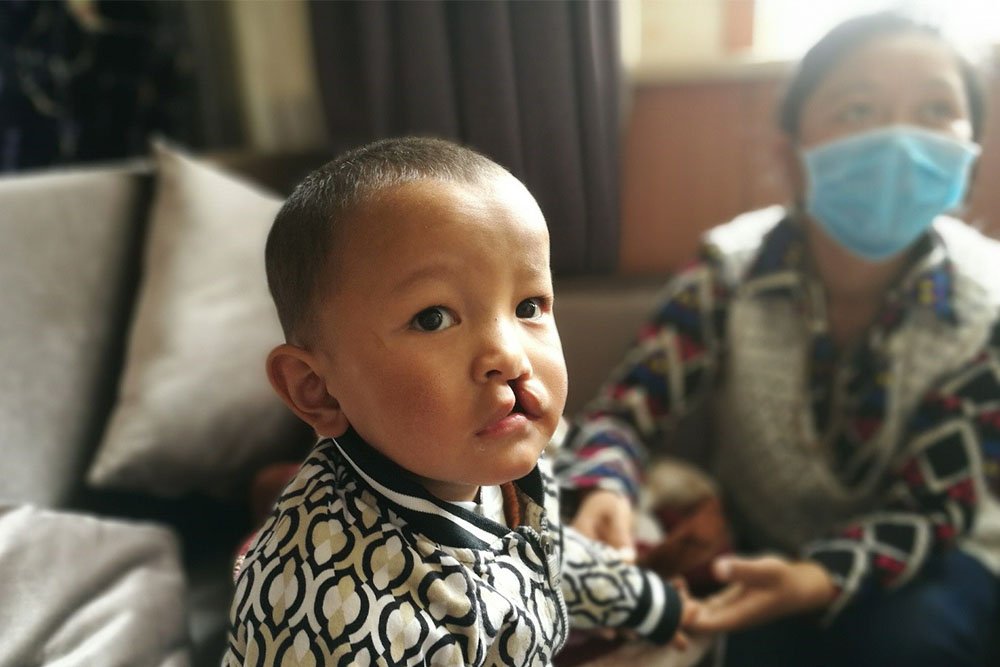 When Bao was nearing three years old, his father met a group of Smile Train China staff members conducting cleft education near Bao's family's home. Soon after, they referred Bao to the local Smile Train partner, Qinghai Medical College Affiliated Hospital.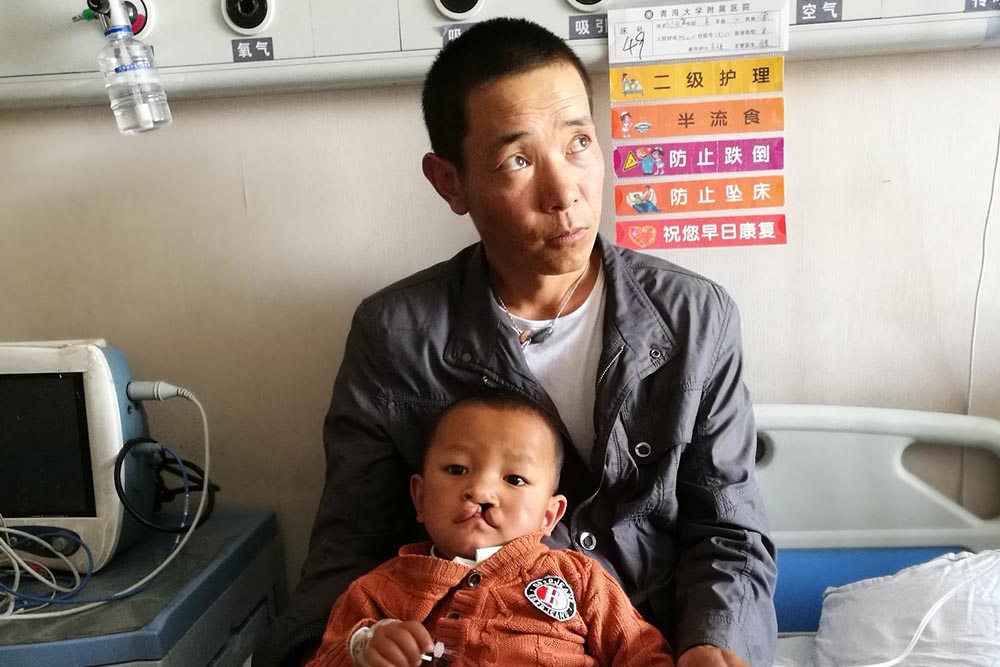 All of the family's anticipation, anxiety, and tears turned into smiles as Bao emerged from a successful cleft surgery with a new smile and is now able to eat, breathe, and speak properly.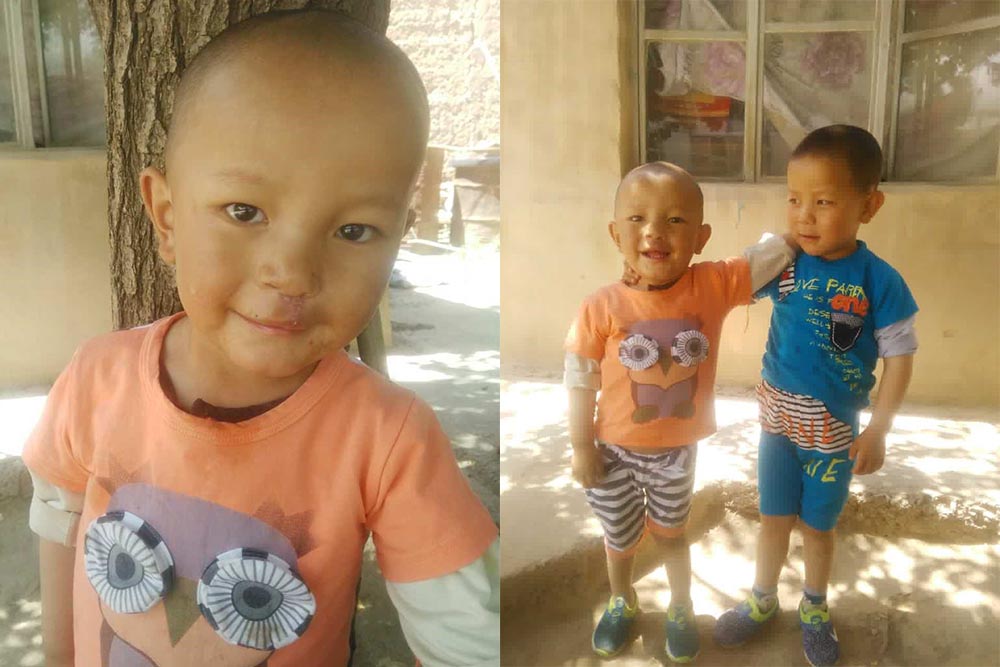 With the help of dedicated supporters and Smile Train, the family's dreams of Bao living a healthy, happy, and productive life became a reality.
*The name has been changed to protect the privacy of the family
Help us provide new smiles and second chances at life to children just like Bao in more than 70 countries.