Smilefest! Brings Smiles to New Mexico
How one mom created a place where kids with clefts can just smile and be themselves, together.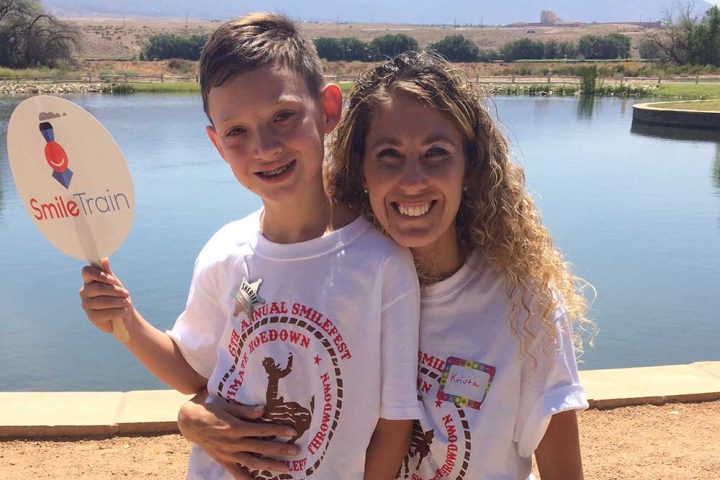 Bernalillo, NM – More than 350 guests, including 60 children who were born with a cleft lip and/or palate, recently attended the 6th Annual SmileFest!.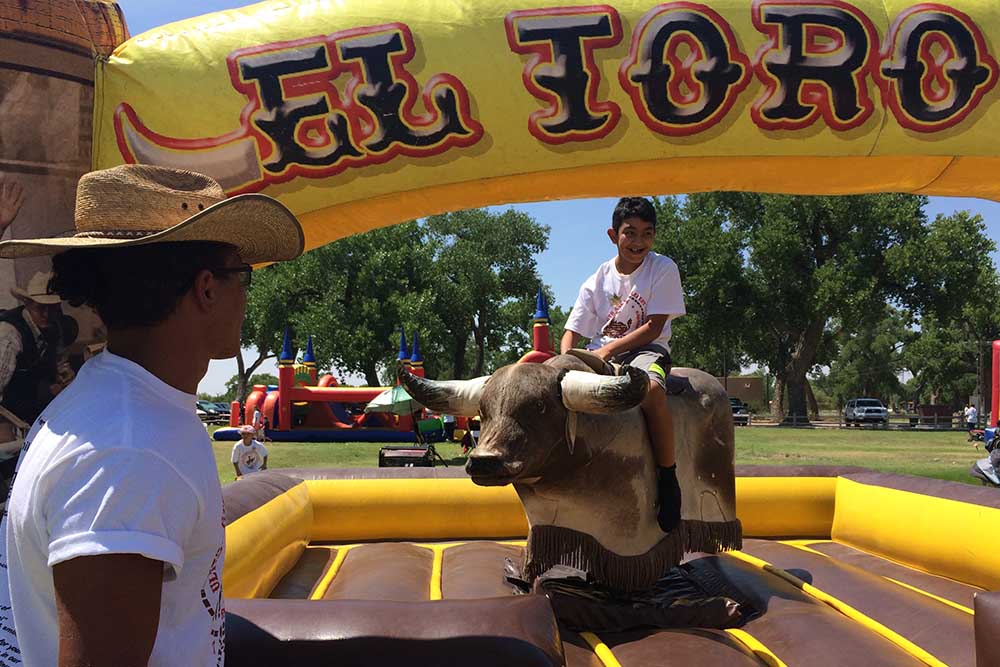 SmileFest! was founded by Registered Nurse Krista Sullivan (pictured right), whose son Cody (pictured left) was born with a cleft lip and palate. "I saw a need for an organization whose primary purpose was to provide children born with a cleft and their families, a space to get the support and companionship needed to help them cope with feeding difficulties, surgeries, and self-esteem issues. Now I know that these events are also a great opportunity for the kids to build lifelong friendships with other children who have faced similar challenges," said Krista.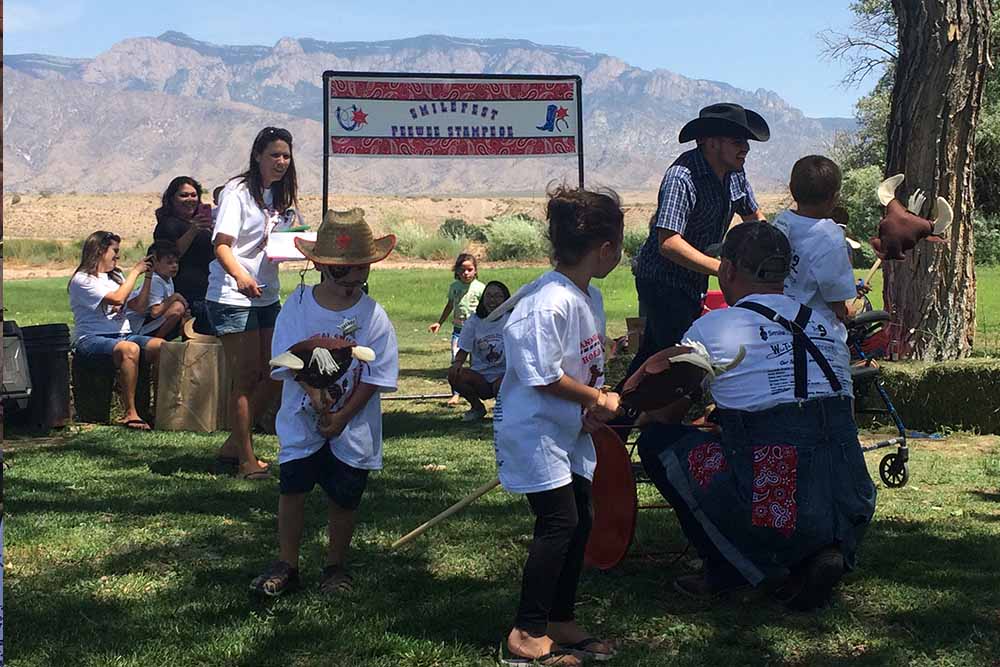 Several craniofacial surgeons and other cleft medical specialists from the region attended to enjoy the fun and to catch up with their former patients. Krista adds, "Each year our guest list and attendance grows – families and surgeons are traveling from all over the state. I try to double-check every detail so that every event is better than the last – these children deserve a special day of their own."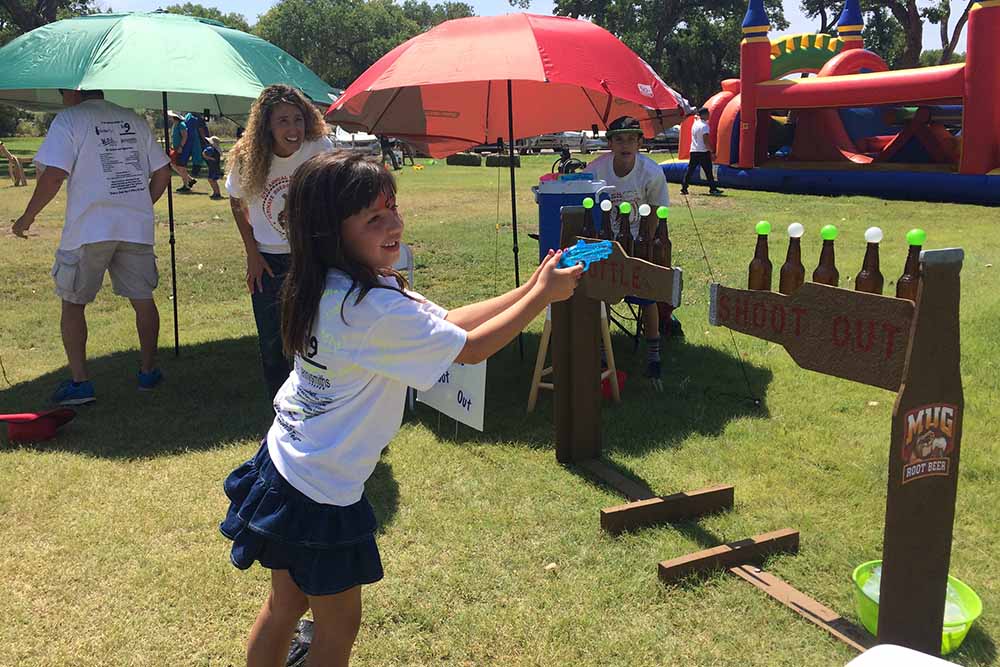 Smile Train's Manager of Grants Management, Emily Zoller, shared, "Smile Train is so pleased to support this amazing event. It's a once-a-year opportunity for these families to connect and share their stories. Just as important – between the mechanical bull, square dancing, face painting, water balloon shooting gallery, and a photo booth – every child left with a smile on their face."
Want to host an event to benefit your local cleft community? Smile Train wants to help!