A Father's Journey: Natsir's Story
A stranger pointed Natsir to the Smile Train partner hospital that saved his sons' lives. He has devoted his life since to paying the kindness forward to help other families in need.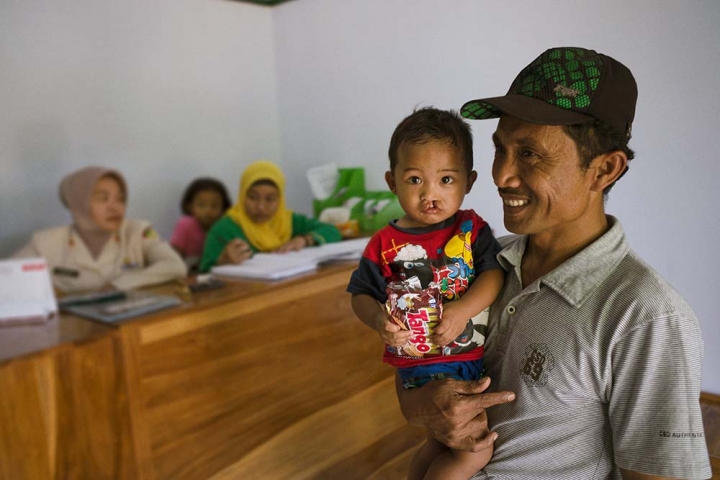 When two of Natsir's four sons were born with clefts, he and his wife could do nothing but blame themselves for their sons' ailments.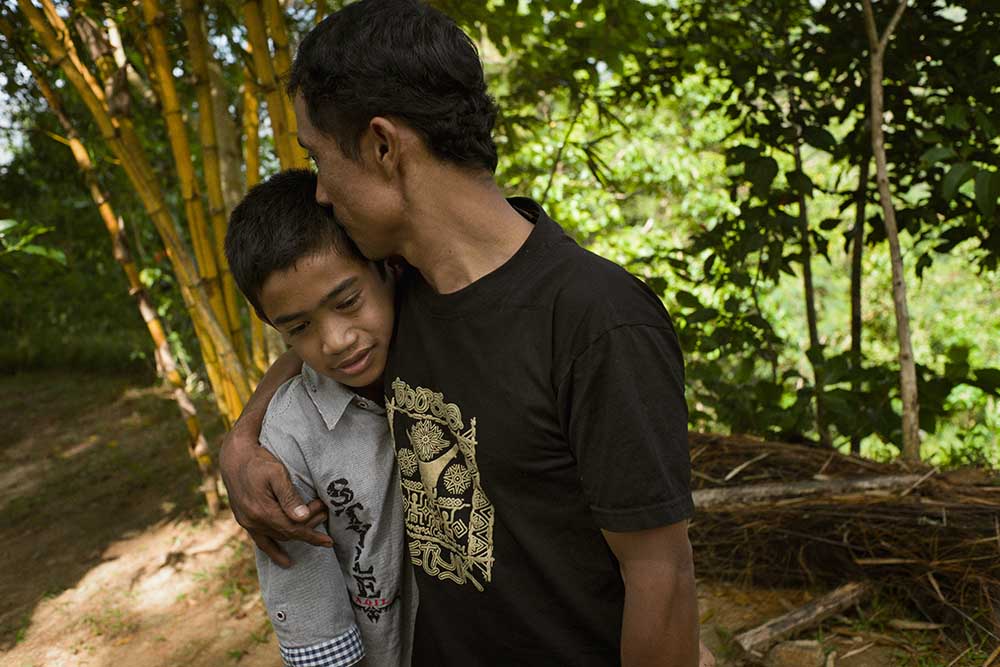 Natsir knew cleft repair surgery was the only way to save his sons' lives, but affording the surgery was impossible.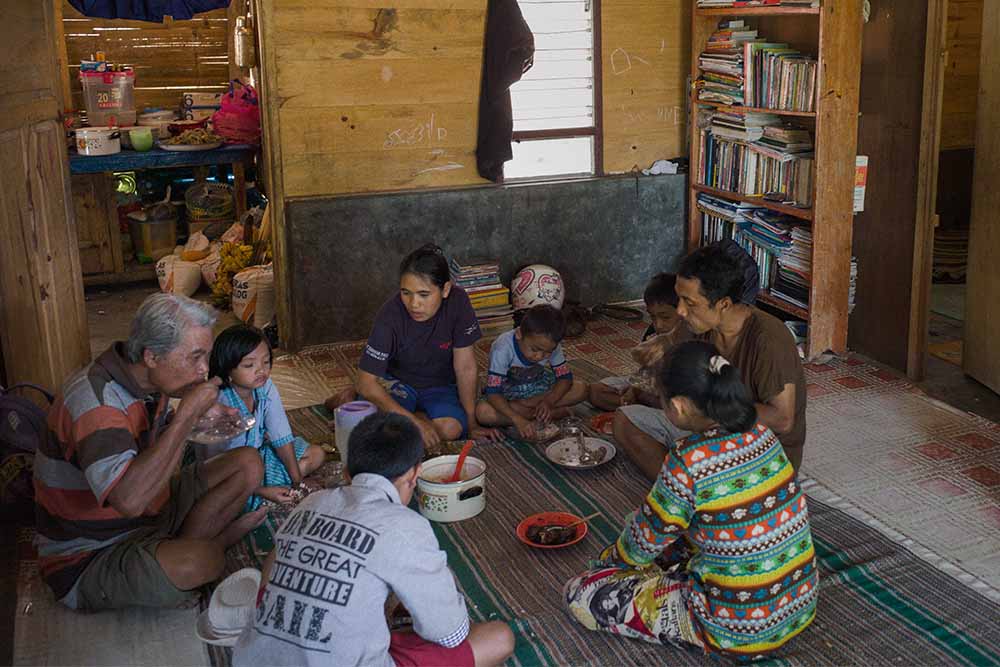 As poor as Natsir was, he was rich in heart. On one fateful day, while offering home-cooked meals to strangers, Natsir and his sons met David Cogswell, a tourist who referred them to one of Smile Train's partner hospitals.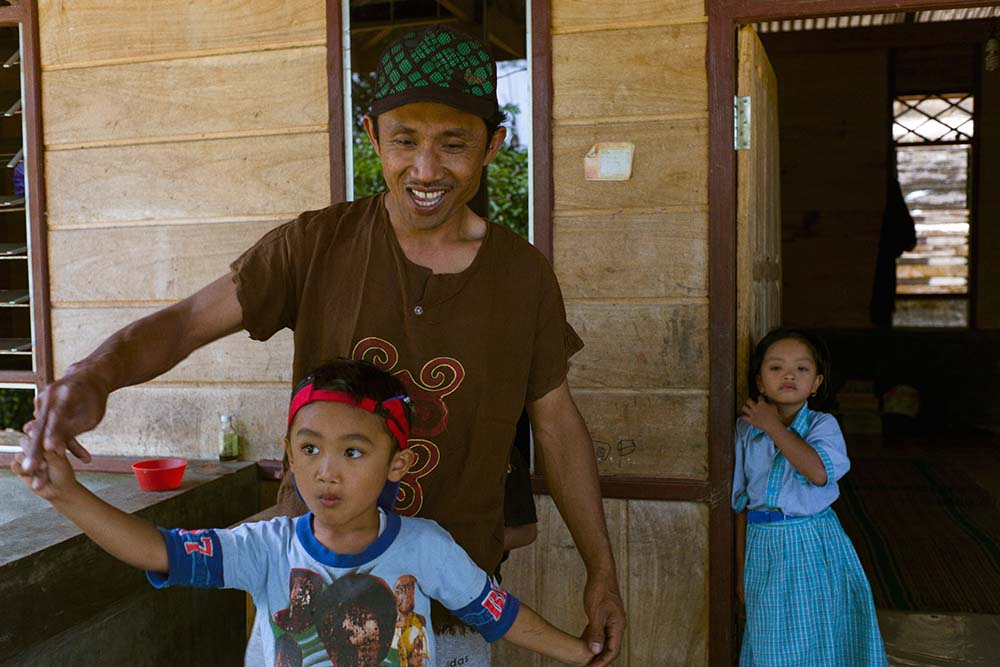 Natsir was so touched by what Smile Train had done for his family he embarked on a personal journey, traveling to remote areas of Indonesia to introduce families dealing with clefts to Smile Train. To date, he's personally helped over 86 patients get cleft repairs.