FDI Dental & Smile Train
World Dental Federation (FDI) has joined forces with Smile Train, with funding and crucial support from GSK Consumer Healthcare, to provide essential resources on the standard of oral health and dental care for children with clefts.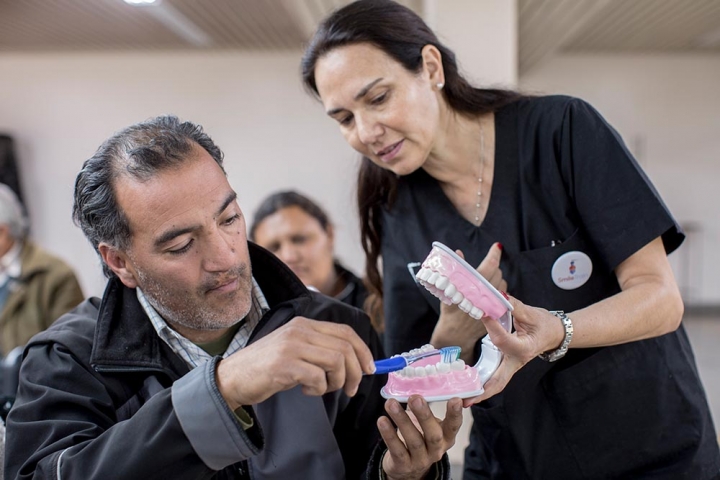 The ground-breaking two-year project will focus on the development of oral health education resources for dentists and other key members of the cleft care team. Working together, Smile Train and FDI will also create materials to teach patients and families in their own communities about the importance of oral health, explain the challenges of oral health care beyond cleft surgery, and provide vital oral health instructions as the patients grow and develop.
"Clefts affect 1 in 700 children worldwide," said FDI President Dr. Kathryn Kell. "In India alone, we estimate that 100 infants with clefts are born every day and immediately are faced with challenges to feed and survive. They need access to surgery and then essential rehabilitation services such as oral health guidance and dental care. They are susceptible to dental anomalies and malposition, which increases risk dental caries and gum disease. In the US, a baby with a cleft is born every 75 minutes. FDI is committed to supporting this vulnerable patient group."