Smile Train Carries Love to Thousands of Villages In China
Home of Smile Train's first patient, Smile Train China is still growing after more than 22 years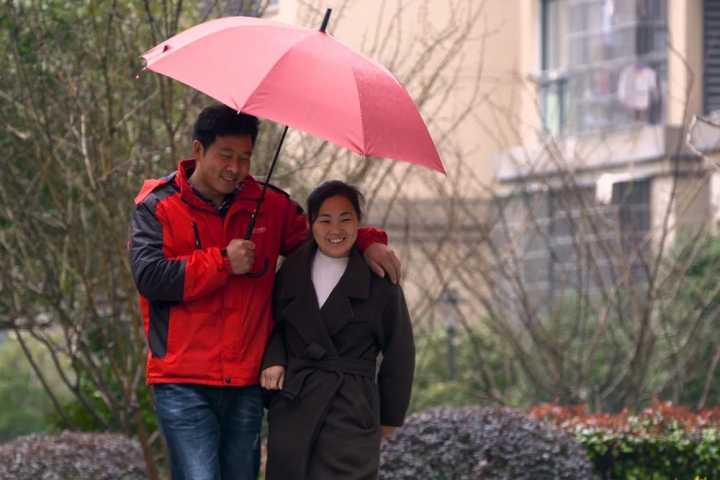 In 1999, an upstart nonprofit sponsored a free cleft surgery for a shy girl from Nanjing named Wang Li. Her classmates bullied her so badly for her cleft that she was forced to drop out of school. She all but lived in her room.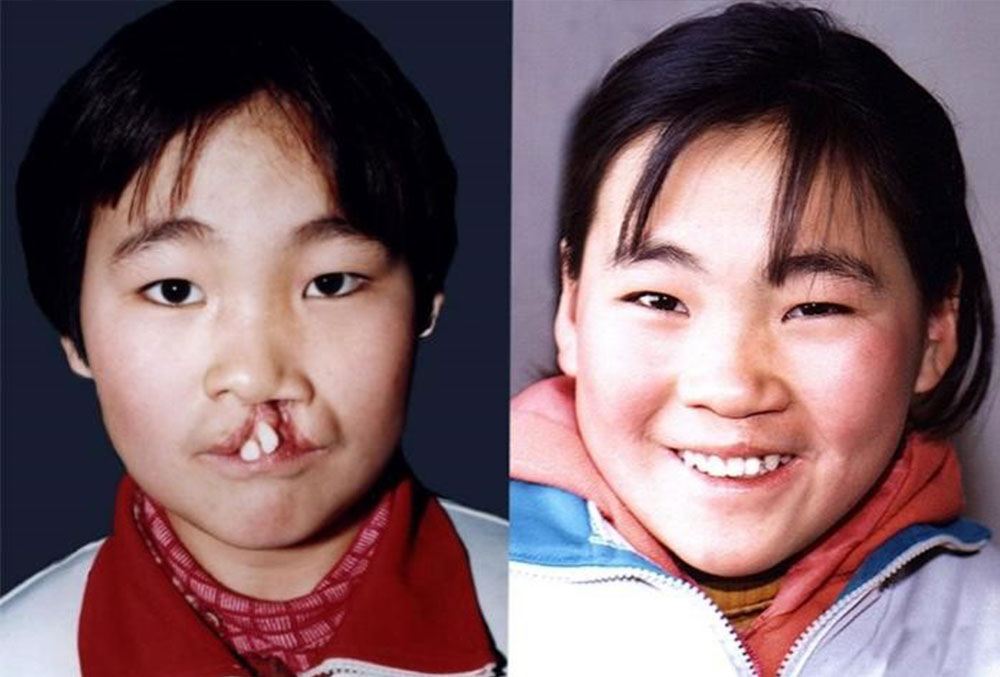 But from the moment she first saw herself smile in the mirror after surgery, nothing would ever be the same again. Not for her, not for other children with clefts in China, and not, in fact, for children with clefts anywhere on earth.
That surgery freed Wang Li to reenroll in school. It made the bullying stop and her confidence grow. In the years that followed, she found love, married, and had a son, who she named Xiao, "Smile." Her family started their own delivery business — which was soon designated the official package carrier in the area. Even today, more than two decades later, she attributes her success to the free surgery that freed her to get an education, make friends, and live the life she always wanted.
Meanwhile, the upstart organization that sponsored her surgery grew up a lot, too. Building off our first patient's astounding success, Smile Train went on to build relationships with more than 1,100 hospitals across more than 90 countries, changing the lives of 1.5 million+ more children just like Wang Li with free, life-changing surgery and other vital cleft care.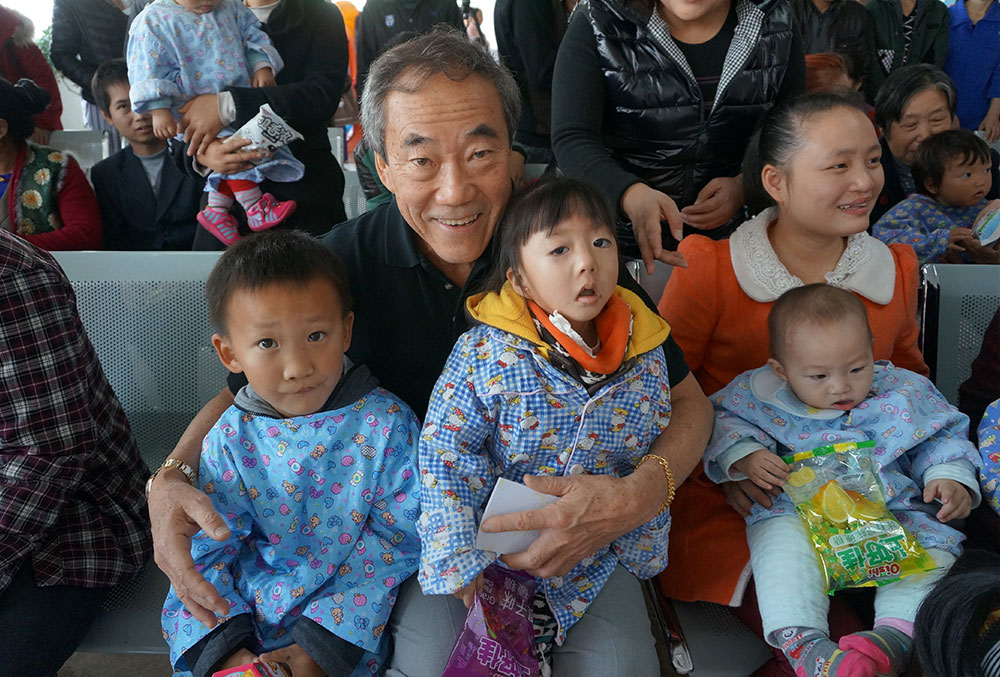 Much as we've grown and changed since 1999, China — the country where our founder, the late Charles B. Wang, was born — has never lost its place of pride as one of our signature programs. In the 22 years since Wang Li first smiled and cried in the mirror in Nanjing, Smile Train China has sponsored more than 420,000 life-changing cleft surgeries at about 400 partner hospitals, bringing light and newfound hope to children across every part of the country.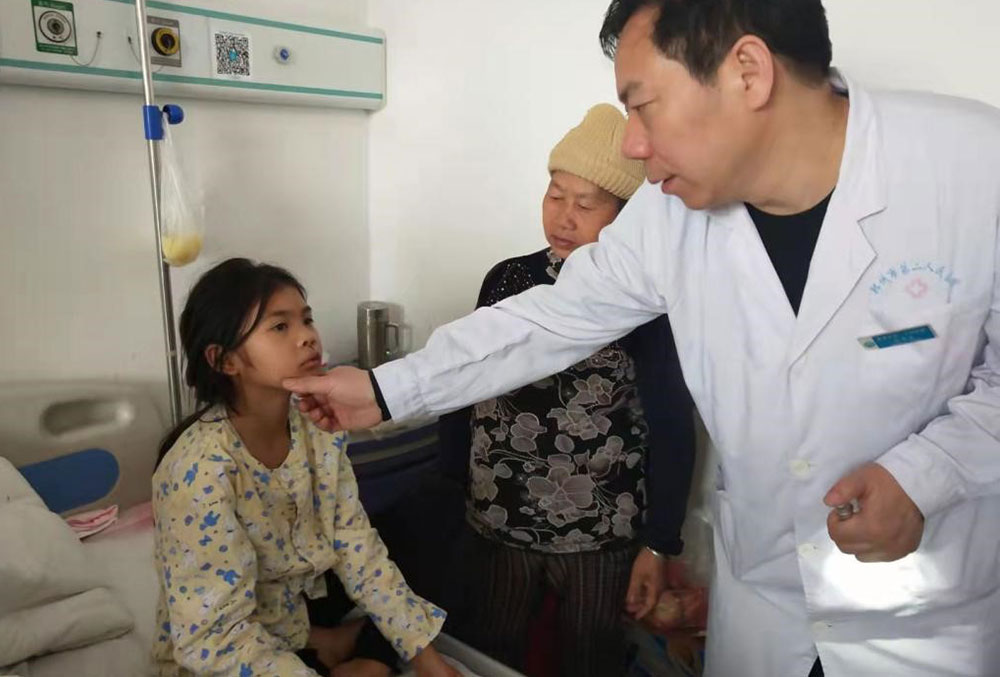 Yet, for all of Smile Train China's rich history, the past two years have proven perhaps this venerable program's time of greatest challenge, greatest change, and greatest triumph.
Making Smiles Through 2020
In January 2020, the emergence of COVID-19 in Wuhan threatened to ground all of Smile Train China's lifesaving work to a halt.
Zhengzhou No. 2 People's Hospital, for example, saw a great disruption to their cleft programs at first. Then, working hand-in-hand with Smile Train's local staff, the hospital's cleft team strengthened their management of medical services to ensure that children in need could still see their doctors. They used everything from social media to telephones to stay in touch with each patient and provide their families guidance on nutrition, pre-surgical precautions, and the latest COVID-19 prevention strategies. The result? Few interruptions in care and nearly 1,000 healthy (and safe!) smiles since the start of the pandemic.
A New Beginning for Our Oldest Program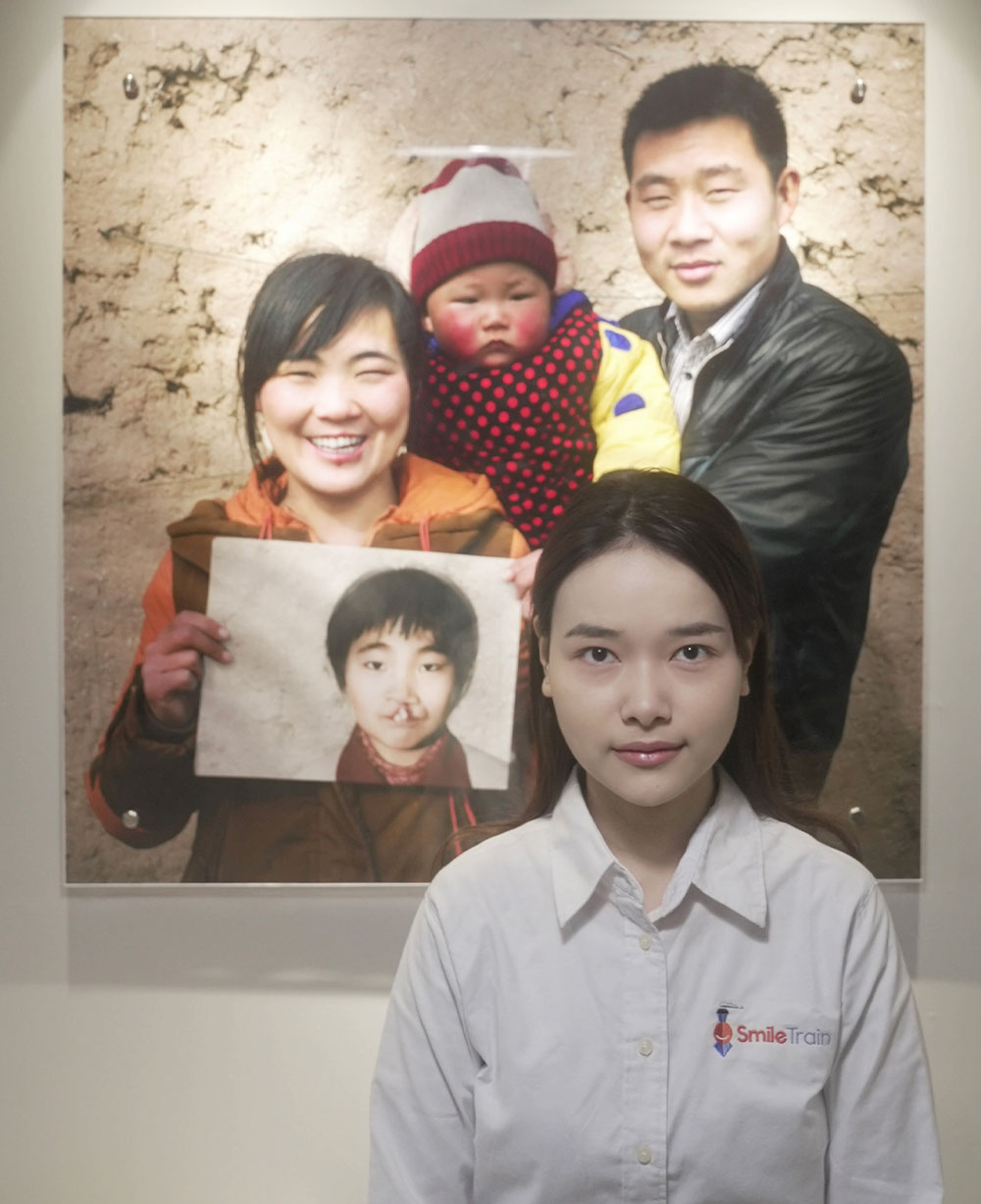 Young people have become a new and energetic force in philanthropy in China. Smile Train China's newest employee, 26-year-old Yuki Yang, is a proud member of this generation.
"I stumbled upon Smile Train on a Chinese job search website, and after learning about the opportunity, I thought it would be a practical way to help people with clefts in China and around the world," she said. "I also like to do charity work myself. So I applied and became a Smile Train team member in June. I hope I can contribute to help people with clefts."
Though she's only been aboard for a few months, Yuki already has a vision for the future. "Over these past 22 years, we have brought love and happier futures to more places than we ever imagined possible. Yet we are confident that the story of Smile Train China is only just beginning.
"We are going to keep exploring and moving forward, always looking to provide the biggest and healthiest smile for every patient. We extend a sincere invitation to you to join us, and together, we will make the world a kinder place and bring more smiles to China and the world!"
417,000+
cleft surgeries sponsored since 1999
275+
active partner surgeons
115+
active partner hospitals