Getting Munashe Back
"I can't find the words to express the joy I have in my heart for what Smile Train did for our child."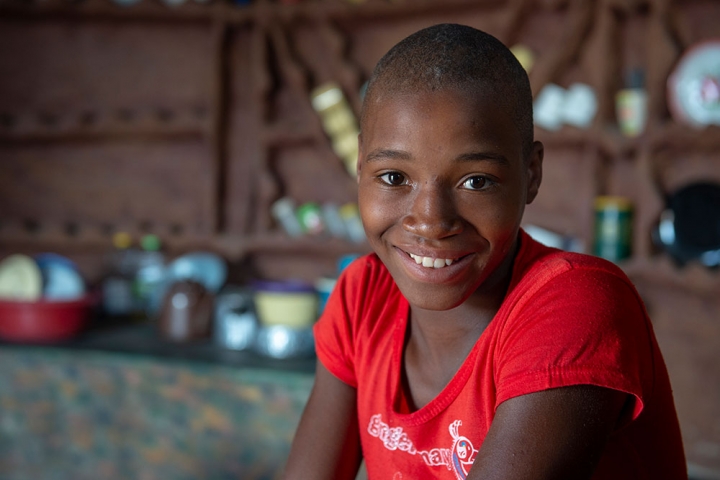 "I had never seen anything like this before and I was very shocked," Beauty recalls of the moment her daughter Munashe was born with a cleft. "I thought I was the only person in the world to experience something like this." Her husband, Magadzire, had to work in the fields when Munashe was born but ran to meet his wife and new daughter as soon as he possibly could. When he at last saw her, he was also at a loss. The hospital staff offered no reassurance; all they told them was to find other doctors.
Munashe's family recognized her for the precious new life she was, but when they returned home, they found that most of their neighbors did not. Instead of offering congratulations, they arrived at Beauty and Magadzire's home to stare at the baby. Children came to call her names.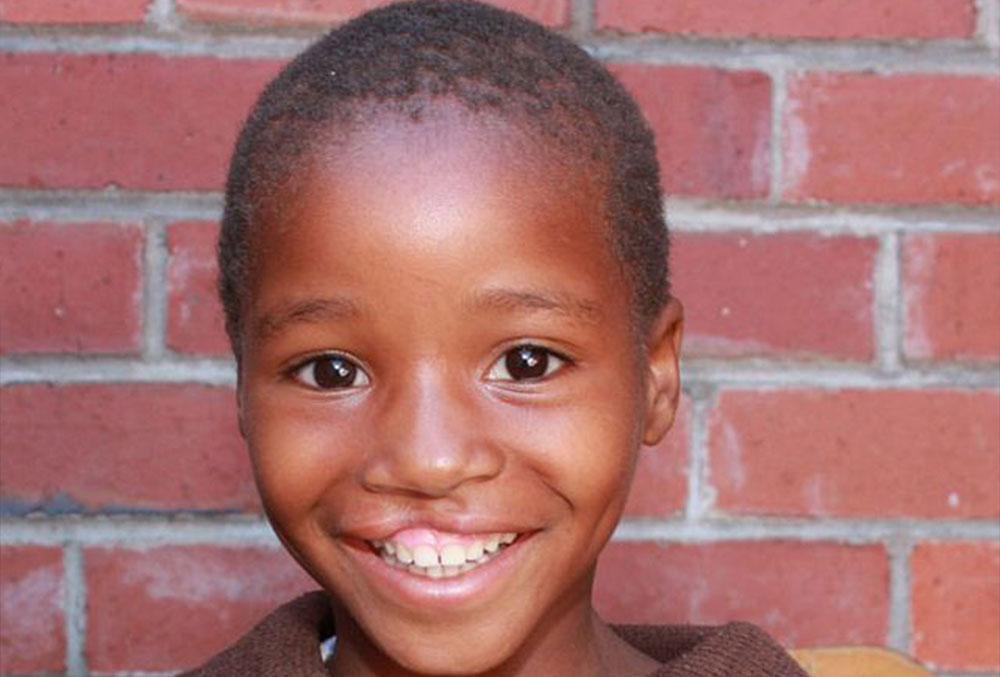 "The staring was very painful for me," Beauty recalled. "Every month, until Munashe was 20 months old, I had to take her to the hospital for health checks, and I felt constantly ashamed when I was around other people. Even breastfeeding her in public was causing people to stare, even though it's very normal in Africa. Sometimes, people would ask me what happened to her and if I was hiding something or if I'd dropped her. I would tell them that nothing happened to her; that's just how she was born."
Yet Munashe was among the lucky ones. In addition to social stigma, children with cleft often cannot breastfeed and are at severe risk of malnourishment and even death without early intervention. Munashe had no problems feeding and grew up as a healthy baby. Her natural curiosity and joy shone through her smile and sunny eyes, until she grew old enough to understand that that very smile was the reason her neighbors were always laughing around her. Then it began to fade. She took to hiding at home, avoiding people as much as possible.
School was an endless ordeal, and she begged and pleaded to be allowed to stay home. She wasn't doing well, anyway, she said, and that was the part that hurt Beauty and Magadzire most of all. As a baby, her natural gifts were obvious and stunning; it killed her parents to see them go to waste. But what could they do?
This went on until the day Munashe was five years old, and a neighbor came running up to Magadzire in the fields. This man worked in Harare, Zimbabwe's capital, and, through panting breaths, told Magadzire he had just learned that there was a surgery to heal Munashe's cleft — and that Chitungwiza Central Hospital just outside the city would do it for free. Magadzire dropped his scythe and ran with the man to make arrangements for a trip to Chitungwiza 70 miles away.
Once at the hospital, Beauty couldn't believe how many other children with clefts there were — Munashe was one of 173 patients scheduled to receive a free cleft surgery that week. "When I saw other mothers with children that looked like Munashe, I knew that I wasn't alone. It was very comforting, and I was happy while we waited our turn," she said. The staff made her even happier when they explained that the free cleft surgeries they offer are made possible by Smile Train and its generous donors around the world. And when they reassured her that her daughter's cleft wasn't at all her fault, she felt five years of guilt lift off her shoulders.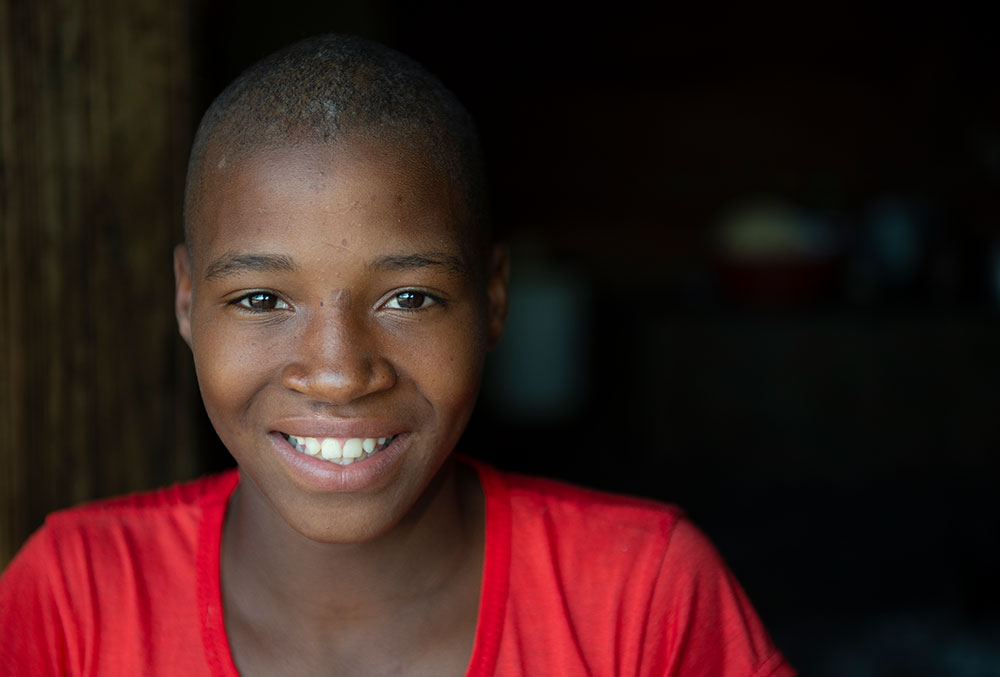 When a doctor handed Munashe a mirror after her surgery, she at last saw the person she knew she had always been smiling back at her. When she returned to her village, she sprinted to school to show her classmates her new look.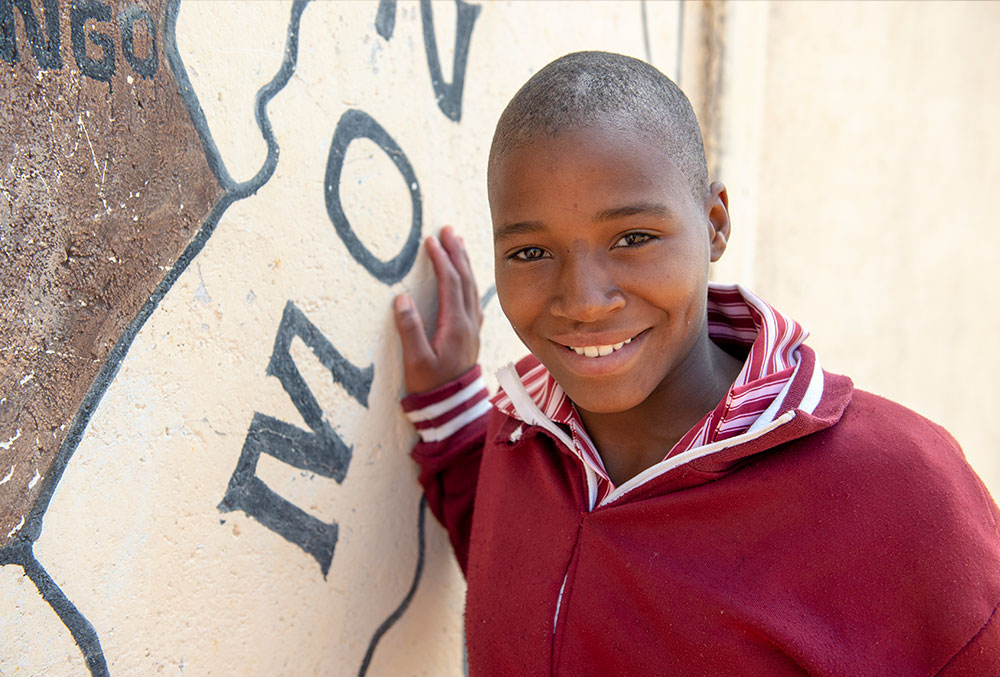 Now 13, she still looks forward to school. Though she's from a small village and doesn't yet know the possibilities that await her in the world, she has gained the confidence to work hard because she now sees her life as nothing but potential.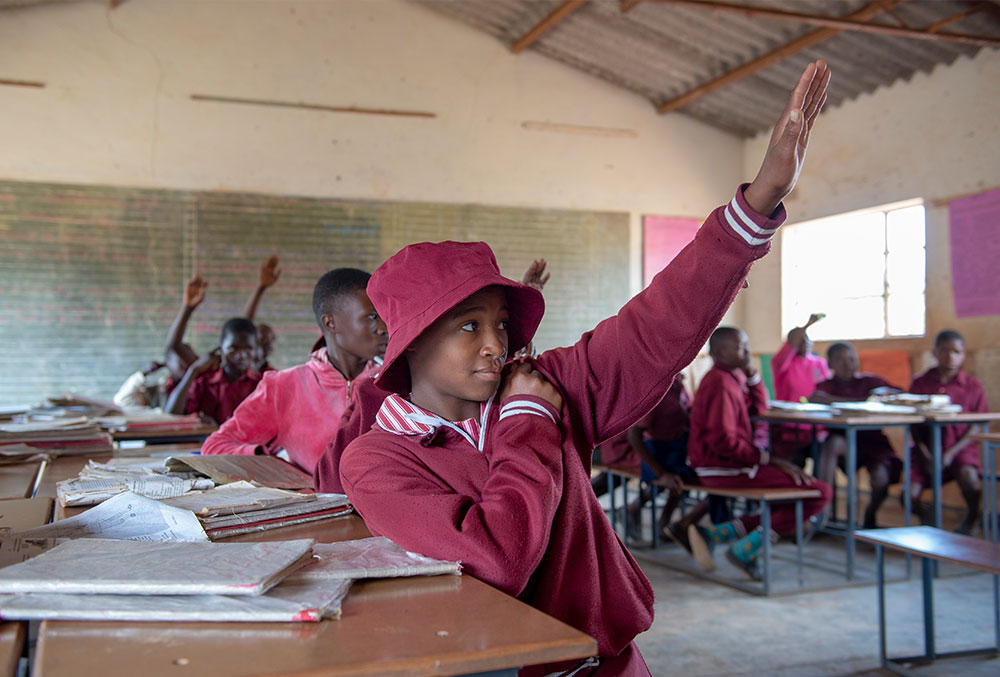 "My favorite subjects in school are English and math, and I like to play with my friends," she gushes. "It makes me feel very confident, and I want to be around other people. When I grow up, I want to be a teacher, and a good one, so that with the money I'll be able to take care of my parents. I'd like to buy a car with the money I have left. If I have even more money, I'll buy a bus and charge people for trips."
"If we hadn't had the opportunity to receive free surgery from Smile Train, we would never have been able to earn or raise the money to pay for it," said Magadzire. "I can't find the words to express the joy I have in my heart for what Smile Train did for our child. I wish I could express this feeling in words, but I can't. I always encourage Munashe to get good grades in school, so when she grows up and is successful, she can help other people with the same condition."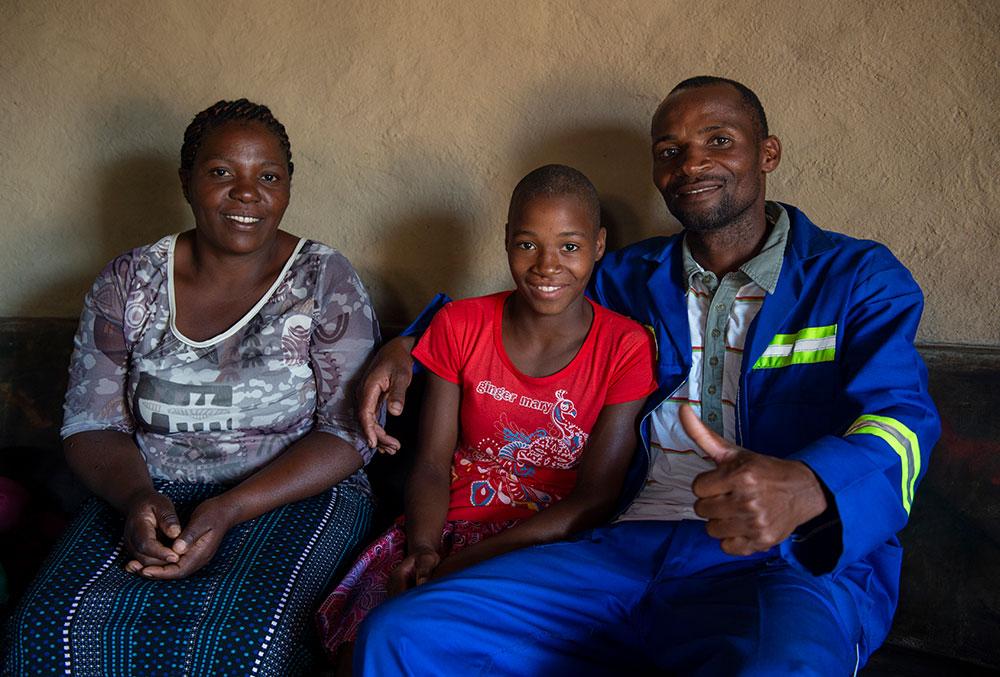 Beauty adds, "I just want to say thank you to God for showing us the way to treat our child, and to our neighbors, and the doctors. I never dared hope that my baby could be healthy and have a good life, and I'm very happy."
450+
cleft treatments sponsored since 2009
1
active partner hospital