A Daughter's Cleft; a Mother's Journey
A mother's account of her child's journey to cleft care in her own words.
Ngin lives with her family in Siem Reap, Cambodia, and is the mother of Meng, a Smile Train patient. Below, she shares a candid account of what it was like to have a child with a cleft unexpectedly and how Meng's journey to free treatment from local healthcare workers changed not just her daughter's life but also her whole family's.
I had several ultrasounds before my daughter was born, and they all showed no issues. So, when Meng was born with a cleft, it came as quite a shock to all of us. I admit that I cried a lot and was worried about the reaction my family would have when I brought her home. My husband was worried, too, because he knew that babies with clefts have trouble feeding. He was right — Meng spent her first weeks crying from hunger because I couldn't feed her without her cleft making her choke on my milk. Everything was difficult then; nobody got any sleep. I was up all night because of Meng's cries, yes, but even more because I was so worried about her.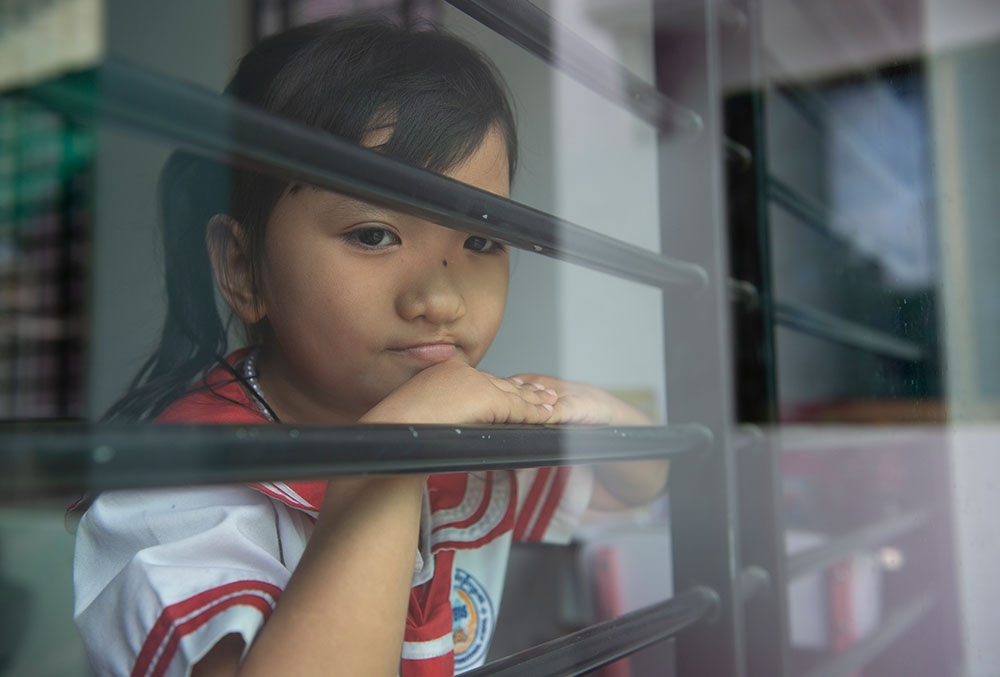 I don't know how any of us made it through those first few months. Watching my beautiful little girl starving and choking and crying every day made me feel so helpless, and I wondered if this would be her whole life. My husband and I knew surgery to heal a cleft was possible, but our shop was struggling then and we would never have been able to afford it at the time Meng needed it. But then, when Meng was just a few months old, a friend told me that there was an organization called Smile Train that would give her cleft surgery and all the other care she needed free, from doctors at Psar Kraom Polyclinic right here in Siem Reap. I didn't waste a moment. I called them up immediately, and they said they would give her a surgery when she was healthy enough. I'll never forget that moment when everything changed. It was like the clouds had parted in the middle of a storm and, suddenly, we could see the sun again.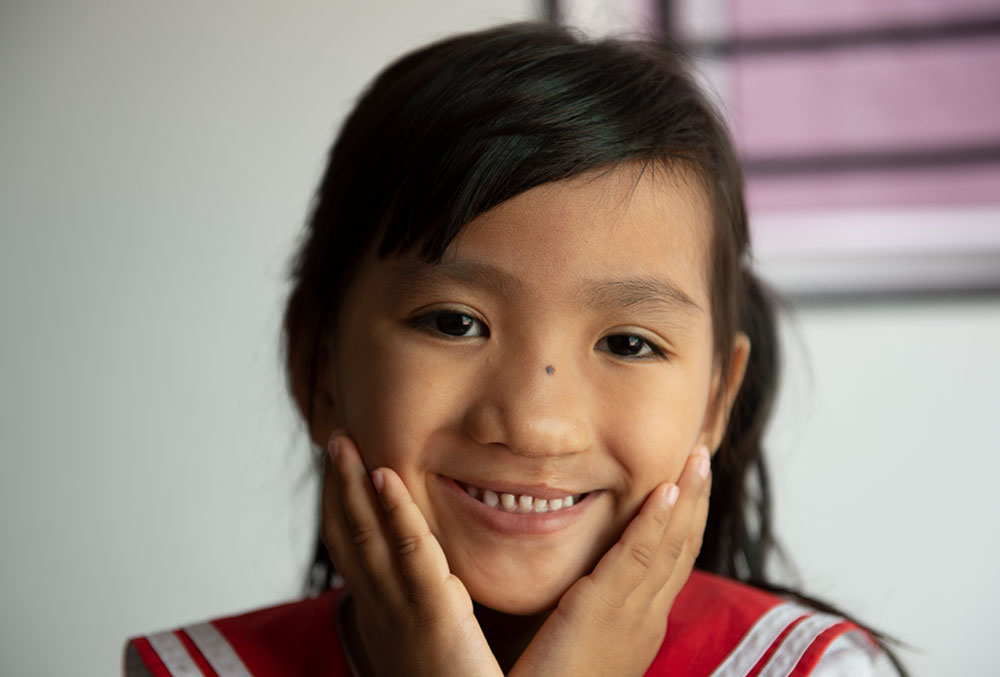 On the day of Meng's surgery, the whole family came to the hospital, but they made it very clear that they weren't there because they were worried about Meng, they were there because they were worried about me! The doctors had given me good reassurances, but I was still very scared for my baby. What mother wouldn't be? I only started to feel better around three hours after the operation, once the bandages were removed and I could see the results. When I saw my daughter smile for the first time, I was extremely happy and very relieved.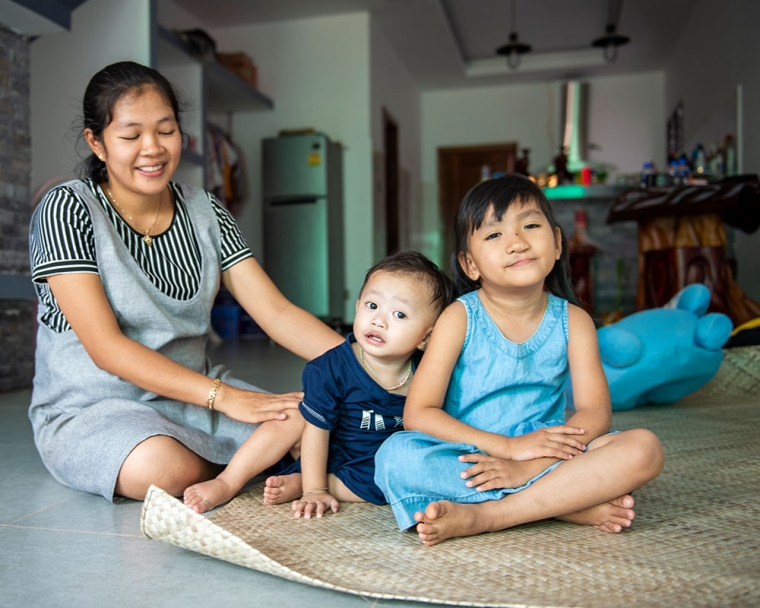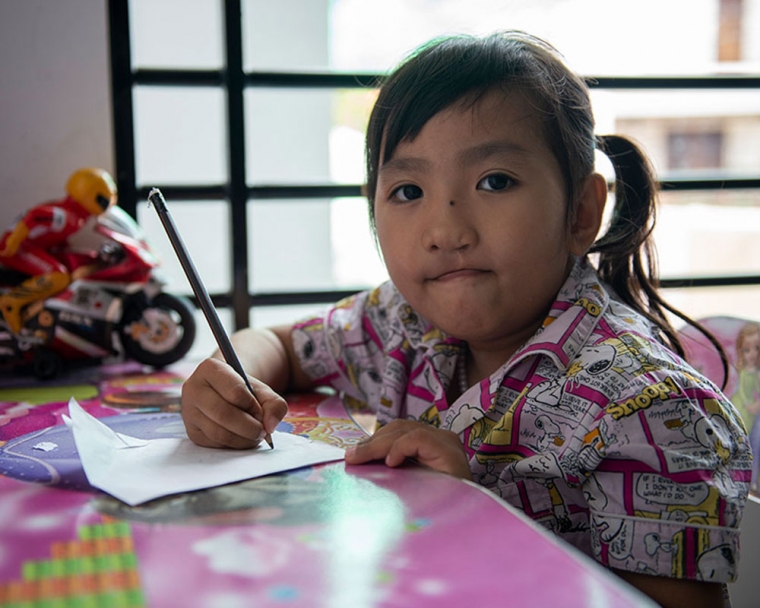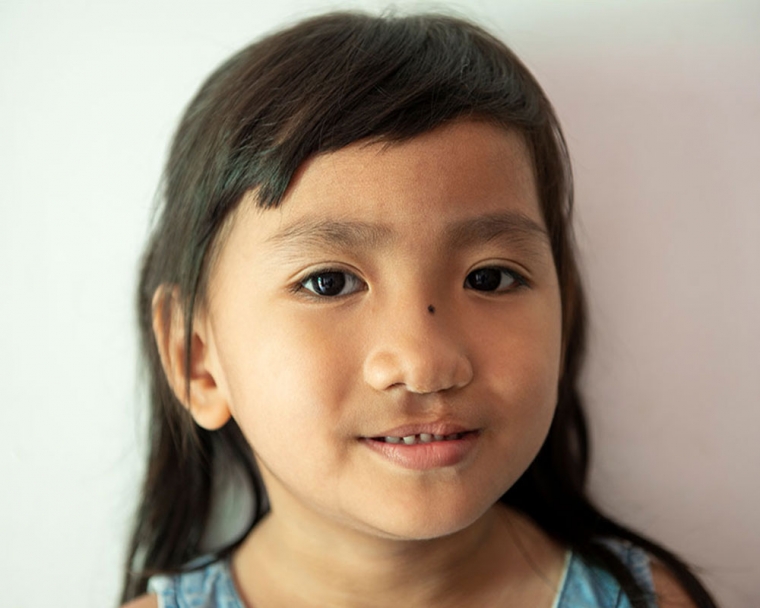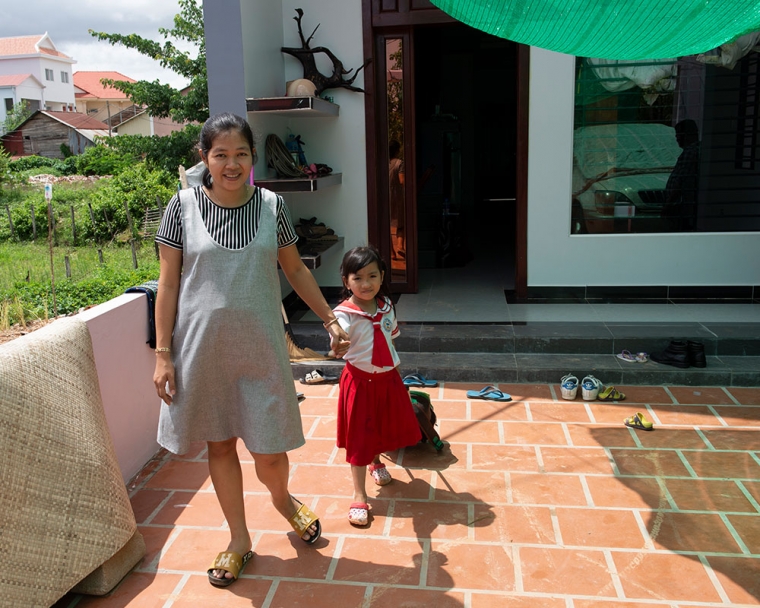 That was all over seven years ago. Now, Meng is an active girl who loves school and has many friends, and I strongly advise every other mother I meet in my situation to trust the doctors. I'm so grateful to Smile Train, the doctors at Psar Kraom Polyclinic, and to Smile Train's donors around the world who make bright futures possible for children like my daughter.
11,500+
cleft surgeries sponsored since 2003
8
partner medical professionals