Wang Li: One In A Million
Seventeen years later, we check in with our very first patient.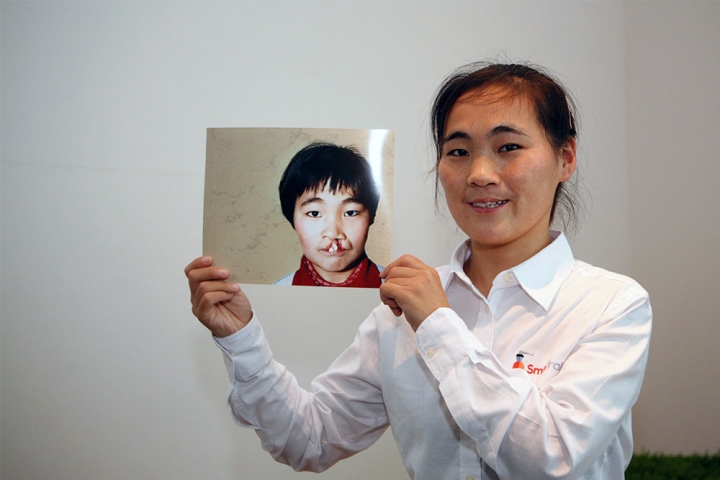 Wang Li was born with a cleft lip and palate in China's Jiangsu Province. Her parents worked at a local plywood factory, but their combined earnings of $25 a month was barely enough to put food on the table, let alone to pay for the cleft surgeries Wang Li desperately needed.
As Wang Li grew older, she became increasingly introverted. At first she tried attending school, but, after years of ridicule, she stopped going and stayed confined to her room.
Everything changed when a trash collector noticed Wang Li's cleft lip and told her father about a newspaper article he read about a brand new organization funding cleft surgeries at Nanjing Stomatology Hospital. After a long journey to the capital of Jiangsu Province, Wang Li was approved for free surgery and subsequently became the first recipient of Smile Train sponsored cleft repair surgery.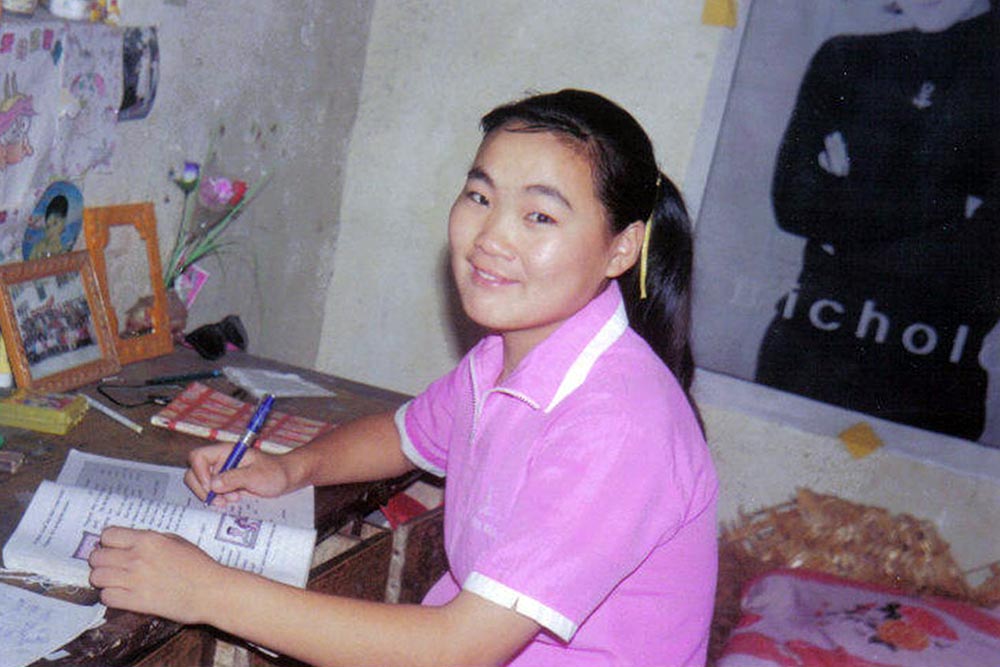 After the surgery, Wang Li reenrolled in school — the strange looks from others disappeared and her confidence grew. "When I looked into the mirror, I saw a different person looking back at me — a smiling person. I think that was the first time I ever smiled," she recalled.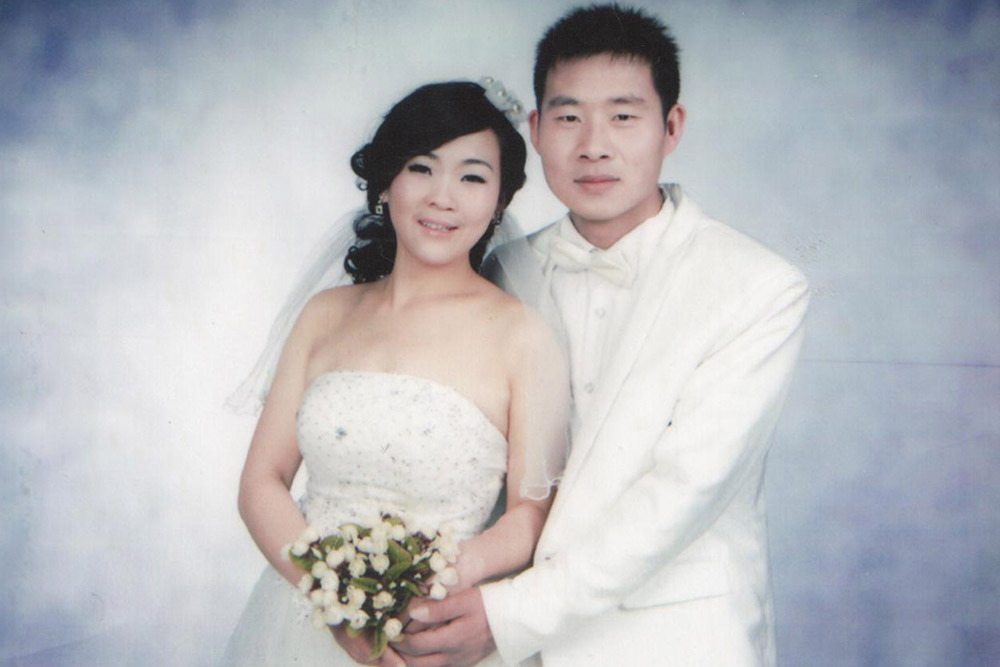 After she finished school, Wang Li found love and was married. Just like her parents, the couple worked together every day in a local factory.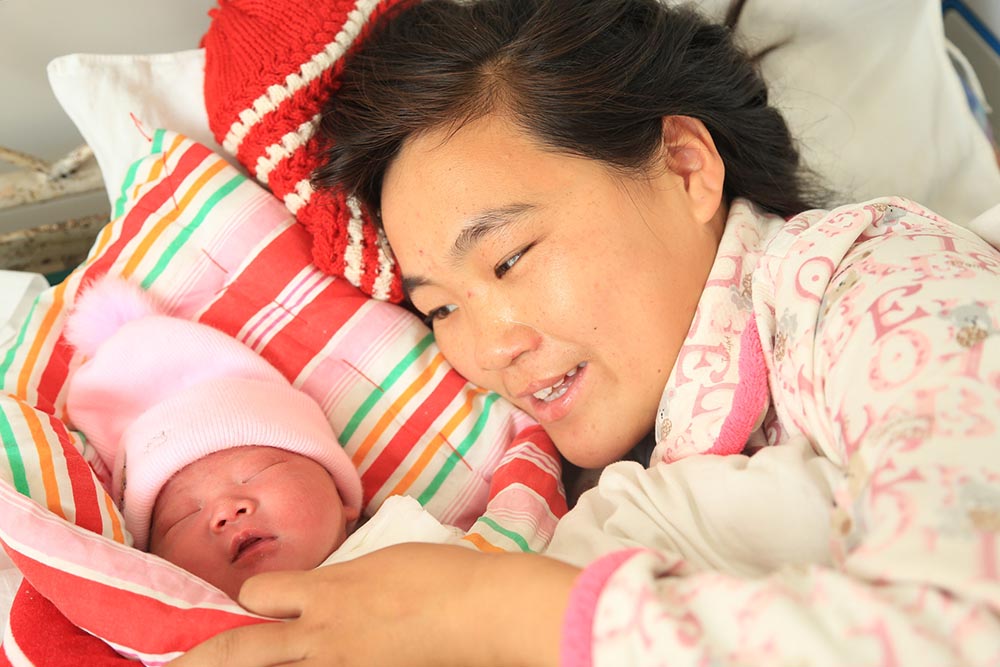 In November of 2013, Wang Li was elated at the birth of her son, Wang Xiao Yu. She said, "It's your kindness and love that allowed me the chance to have such a happy family. I believe if everyone could contribute a piece of love, Smile Train could bring smiles to everywhere in the world."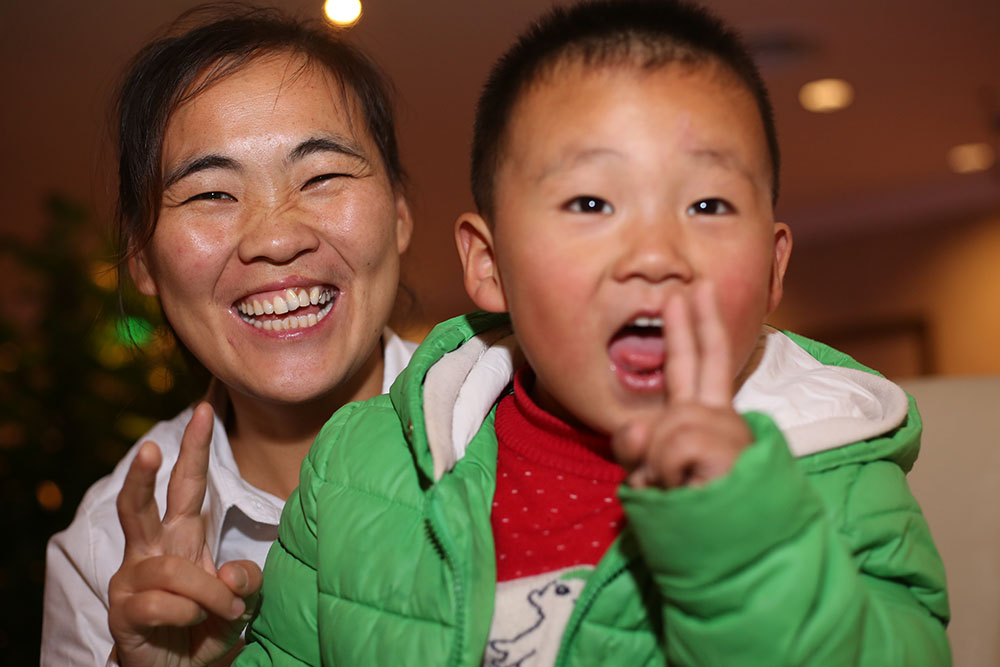 Recently, we received an update on what life is like for Wang Li today. Wang Li shares, "I'm so happy. Our family has moved to Hangzhou and we started our own delivery business — delivering parcels to people. By next year we will be designated as the official package carrier in our area!"
Wang Xiao Yu is now four years old and has started preschool. Wang Li boasts, "One of his favorite things to do, especially when he gets tired of playing, is to practice his writing."
Wang Li's story demonstrates the full impact cleft treatment can have on a child — she transformed from a shy, introverted girl to a strong, spirited woman with a loving family.
You can help us provide new smiles and second chances at life to children just like Wang Li in more than 70 countries.