Your Legacy. Millions of Smiles.
Help Provide Life-Saving Care - Even Beyond Your Lifetime
Smile Train's vision is to give every child with a cleft the opportunity for a healthy, productive life. Because of that, we partner directly with local hospitals to strengthen health systems and empower local medical professionals to offer surgical services and comprehensive cleft care to children in their own communities. With your planned gift to Smile Train, you ensure a brighter future for children around the world.
See how you can make Smile Train part of your legacy for years to come.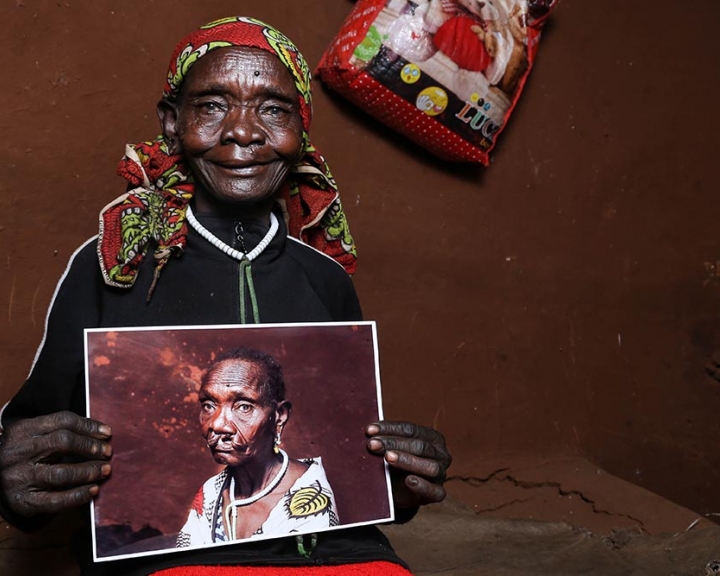 Why Planned Giving?
Making a planned gift to Smile Train can provide a number of benefits to you, your loved ones and most importantly, the children whose lives will be positively impacted by your generosity.  Through a planned gift you can:
Make a larger gift to Smile Train by helping create a lasting legacy of support
Structure a gift that provides support for your future and that of your family
Reduce estate costs of your heirs
Reduce your current year income tax
Avoid or minimize capital gains tax on appreciated assets
Resources to Help You Plan
We understand that its often hard to know where to start when creating your legacy. It's why we offer a variety of tools to help inform you and your loved ones about the variety of options that will help you create an estate plan that meets your needs.
Please take advantage of the FREE resources we have designed to that allow you to make informed decisions as you look achieve your personal and charitable goals.
The Impact of Your Philanthropy
Smiles for Life Society
The impact of your philanthropy can be continued well beyond your lifetime. Learn more about the inspirational stories of donors, just like you, who have made arrangements in their estate plans to ensure that we continue to provide the best possible care to those who need it most.
Our Smiles for Life Society recognizes benefactors who have created a legacy of support for Smile Train through a bequest provision in their will or other planned gift to sustain and enhance Smile Train's lifesaving and life-changing cleft repair programs around the world.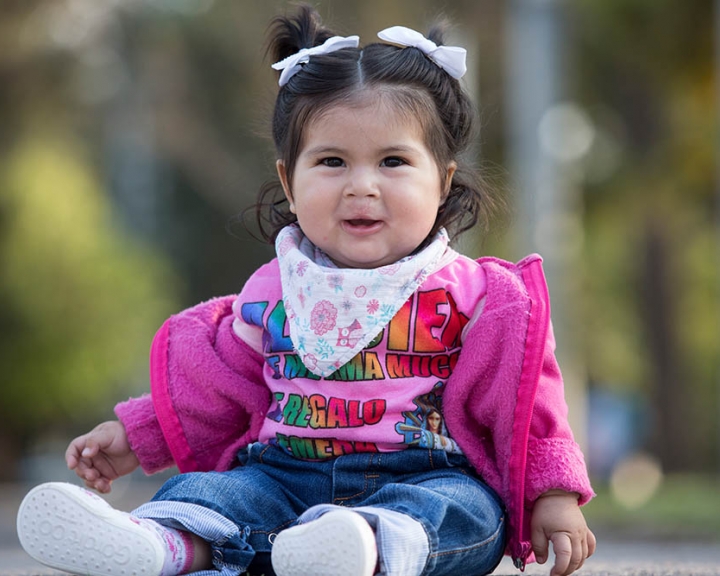 Interested in Learning More?
While it's always in your best interest to consult with lawyer or financial profession, we are here to help provide details on how your gift can have the greatest impact. Please feel free to contact Dawn Ellwood, Director, Planned Giving at Planned Giving or 315-610-6966.
Information contained herein was accurate at the time of posting. The information on this website is not intended as legal or tax advice. For such advice, please consult an attorney or tax advisor. Figures cited in any examples are for illustrative purposes only. References to tax rates include federal taxes only and are subject to change. State law may further impact your individual results.