InspireMore
Smile Train is partnering with InspireMore to educate the public about clefts - and inspire change one smile at a time.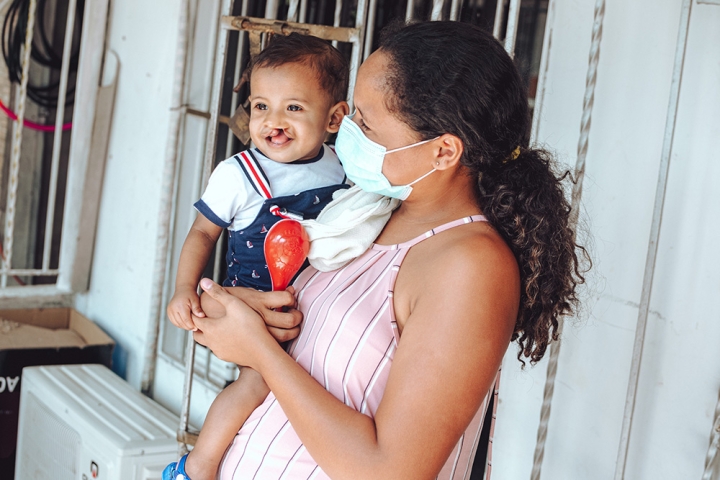 Smile Train has been named the first-ever "Partner Cause of the Year" for 2022 by InspireMore, a Dallas-based positive media outlet.
InspireMore aims to be the antidote to negative and divisive media by publishing only positive media that spreads hope and optimism. Throughout 2022, the platform will spotlight Smile Train's comprehensive cleft care – which includes not only surgery but nutrition programs, orthodontic care, speech therapy and social and emotional support to give children the opportunity for a brighter future.
This partnership will help educate the public about clefts while helping spread awareness of the free, life-changing cleft surgery provided by Smile Train, leveraging InspireMore's good news platform to share inspiring, positive stories from the field of comprehensive cleft care.
Having reached over 500 million people around the globe with positive news and inspirational content since launching in March 2014, InspireMore will serve as an important vehicle for educating the world about cleft, and the important work of Smile Train, which has supported cleft treatment to more than 1.5 million children since the organization's inception 22 years ago.
To subscribe to InspireMore's daily good news email, sign up here. You can also follow InspireMore on Facebook @inspiremoreofficial and Instagram @inspiremore. Follow Smile Train on social @SmileTrain.