Glaxosmithkline & Smile Train
In July of 2018, GSK Consumer Healthcare and world-leading cleft charity Smile Train announced a five-year partnership with the goal of transforming lives, one smile at a time.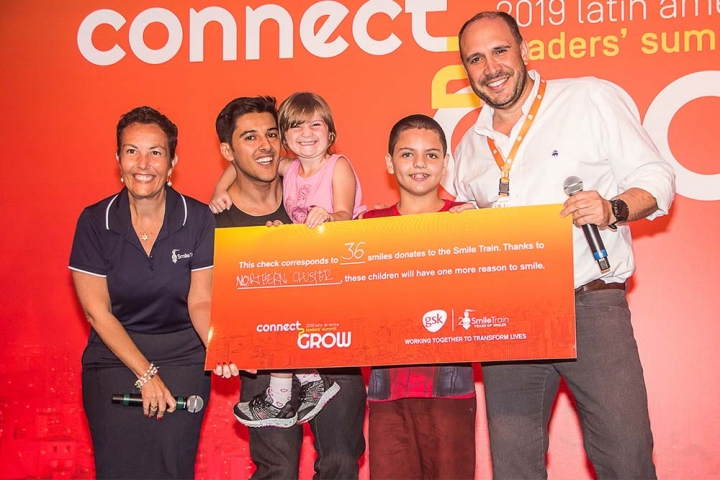 GSK – one of the world's leading research-based pharmaceutical and healthcare companies – is committed to improving the quality of human life by enabling people to do more, feel better and live longer. As experts in specialist oral health, GSK understands the importance of a healthy mouth.
Working Together to Transform Lives
Working hand-in-hand with Smile Train, GSK will provide valuable funding, support and expertise to help more children living with clefts lead full and productive lives, as well as helping increase awareness and education about cleft. The partnership will address a myriad of needs faced by the global cleft community. GSK will fund thousands more surgeries for children with clefts, increase medical training within local communities, help strengthen awareness about cleft among both consumers and experts, and provide vital support in oral health and hygiene for patients as part of the overall oral health care pathway.
Through the addition of GSK's expertise, Smile Train will be able to strengthen its model, engage with a new network of oral health care experts, raise much needed awareness for children with clefts, and ensure thousands of children will receive cost-free and life-transforming cleft treatment.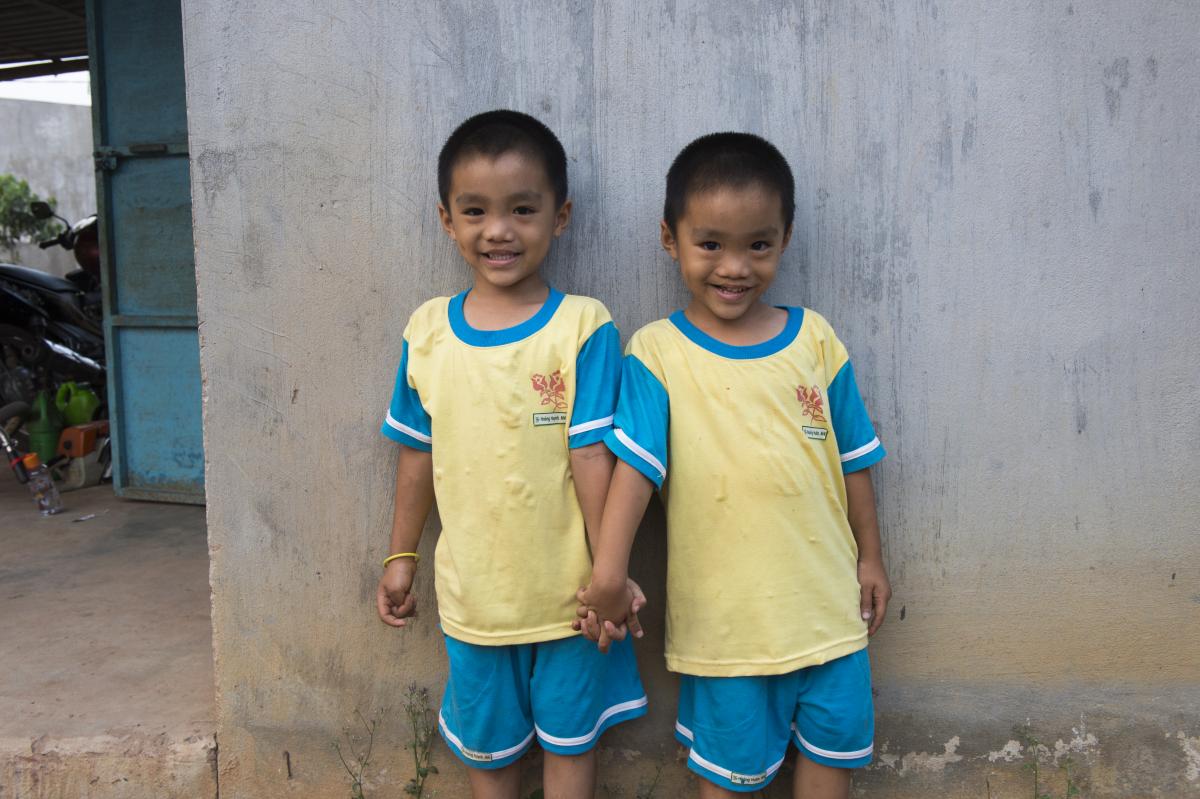 Engaging GSK employees
GSK is encouraging their employees around the globe to volunteer their time, skills and raise funds for Smile Train. Working closely with Smile Train's Corporate Partnerships team, GSK country offices are finding fun and unique ways to involve employees in the work and vision of Smile Train. Over 40 country offices have joined in this global employee movement so far, hosting local launches, encouraging employees to create fundraisers, attending conferences and participating in local team events, from writing get-well cards for Smile Train's beneficiaries to bake sales, craft fairs, and physical challenge events.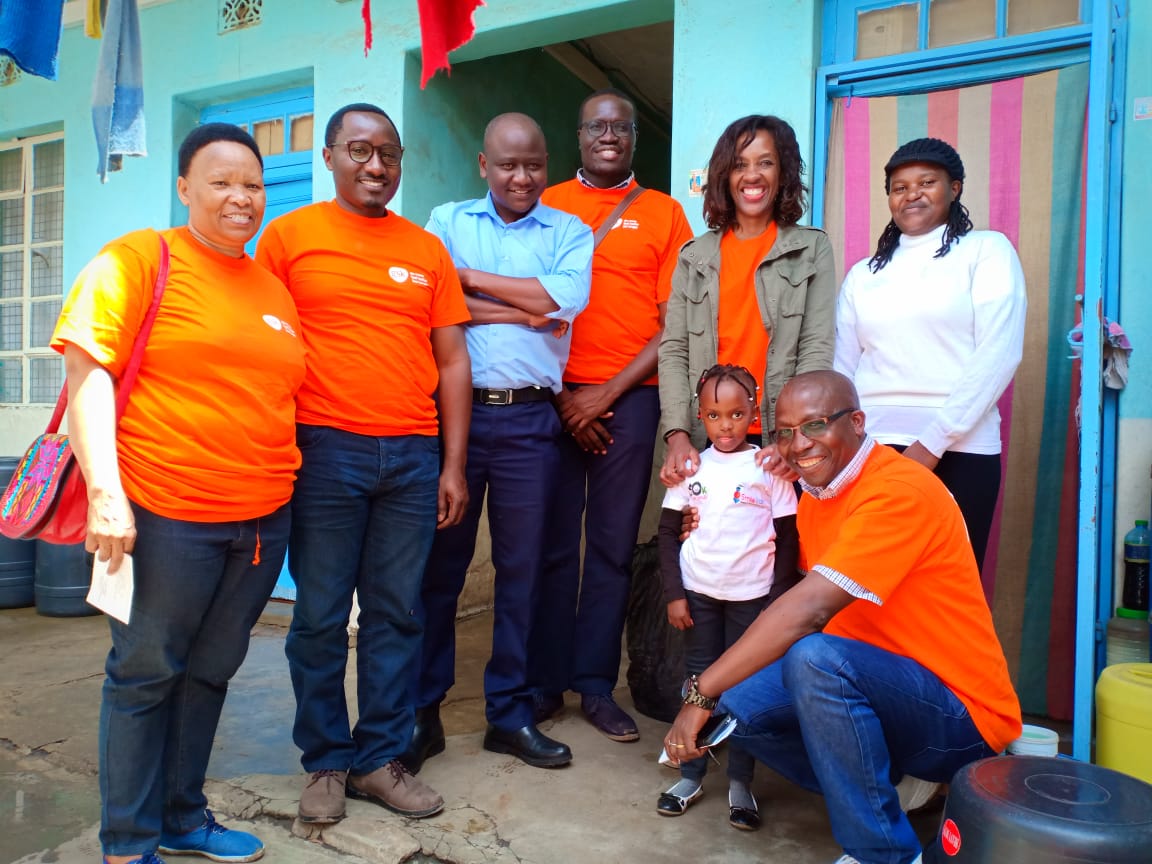 In the coming years, Smile Train and GSK will continue to work closely to bring additional country offices and GSK staff into the Smile Train family. Together, GSK employees will fundraise for additional cleft treatment for children in need, unite over a common cause and strengthen the social impact of this important partnership.
About GlaxoSmithKline
Partners since: 2018
Partnership Type: Financial Contribution, Cause Marketing, Thought Leadership
Industry: Pharmaceuticals
Website: https://www.gsk.com