Dr. Browns Medical & Smile Train
Through the partnership, Dr. Brown's Medical and Smile Train are both committed to improving the overall health of children born with clefts.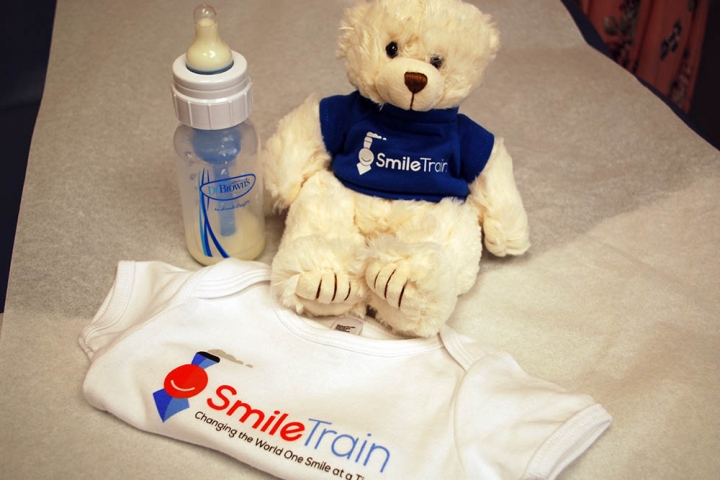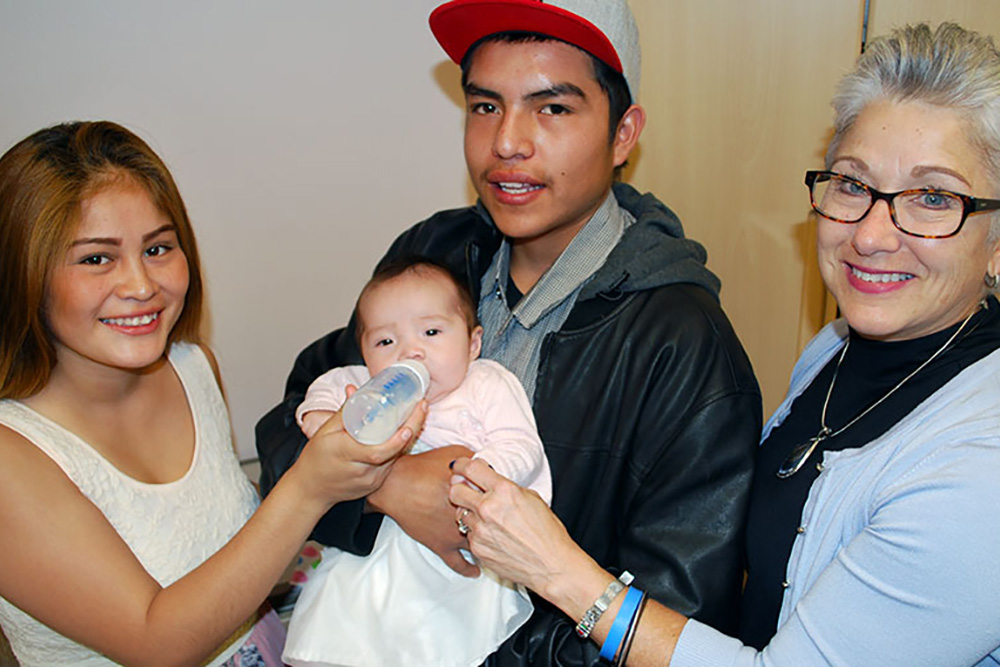 Dr. Brown's Medical is donating a portion of the sale of each Dr. Brown's Specialty Feeding System to help provide support for cleft treatment. The company will communicate its support to the consumers by co-branding their packaging with Smile Train's logo.
By combining our strengths and expertise, Smile Train and Dr. Brown's Medical are supporting essential cleft treatment to children in need through a financial contribution. Together, we are working to ensure that all children born with clefts have the essential care they need to get the best start in life.
About Dr. Brown's® Medical
Partners since: 2016
Partnership Type: Financial contribution, Cause marketing
Industry: Medical
Website: https://www.drbrownsbaby.com/